Viral Video: Yahoo Boys Arrests, Torture Other Yahoo Boys Who Defrauded Them
A video which has gone viral after it was shared on social media has shown moments some Suspected Internet Fraudsters, otherwise known as Yahoo boys were dealing with other yahoo boys who defrauded them.
Some of the aggrieved yahoo boys were seen in the viral video, torturing their "colleagues" who defrauded them, just after they caught them.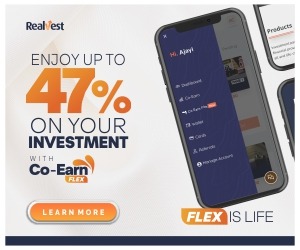 They further vowed to torture the culprits till they pay back the money they stole from them.
See the video below:
Source: Naija News