Shariah Or Hypocrites? Nigerians React Over Pre-Wedding Photos Of Adama Indimi
Nigerians have reacted over pre-wedding photos of billionaire daughter, Adama Indimi, and her hubby, Malik Ado-Ibrahim.
Naija News understands that the couple got wedded on August 8, 2020, but has just released their pre-wedding photos on the public domain.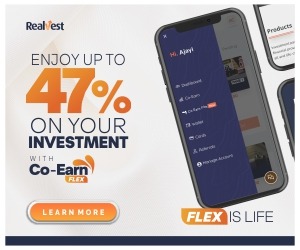 Adama who is the daughter of Billionaire and Oil Magnate, Mohammed Indimi tied the knot with billionaire Kogi prince, Malik Ado-Ibrahim, the founder of Bicernergy and owner of F1 team Arrows. Malik is the heir to the Ohinoyi of Ebiraland, Naija News understands.
See some of their pre-wedding photos below as shared on the internet.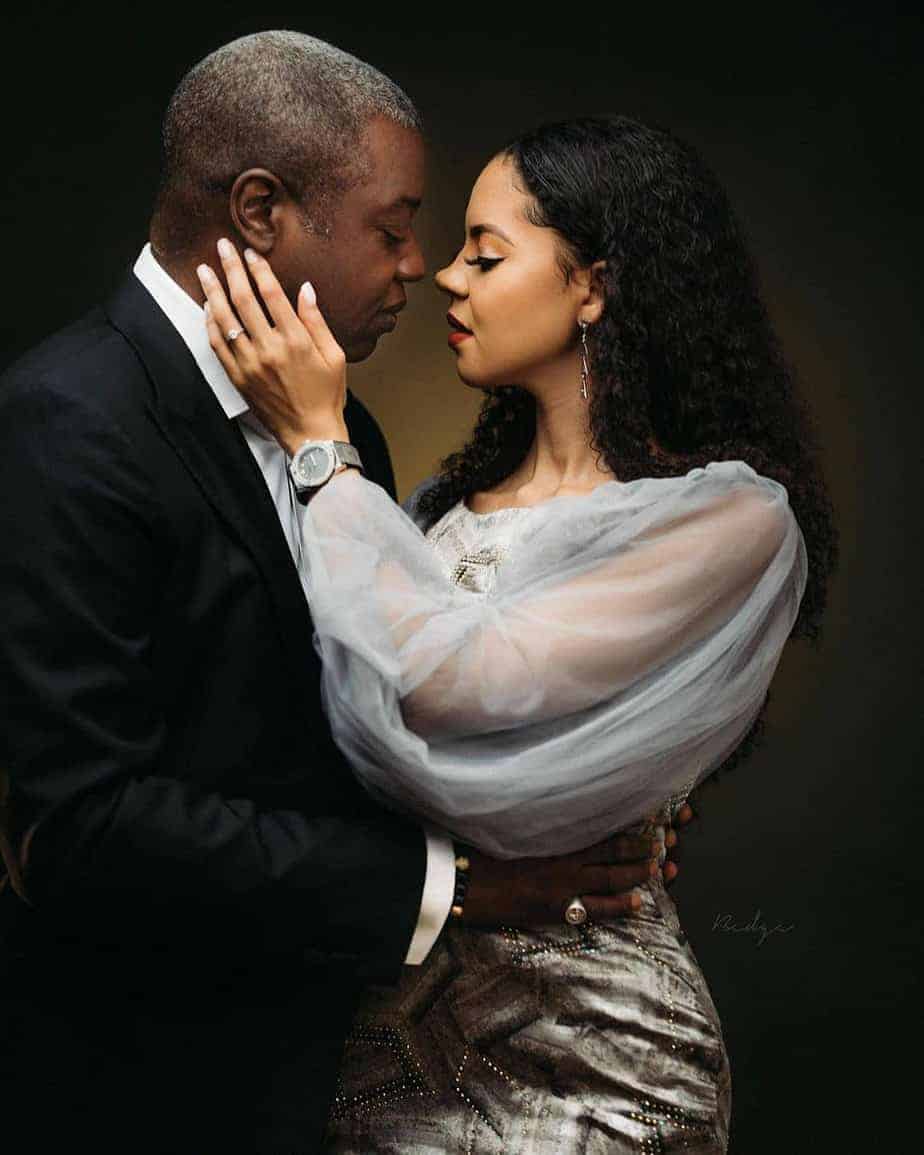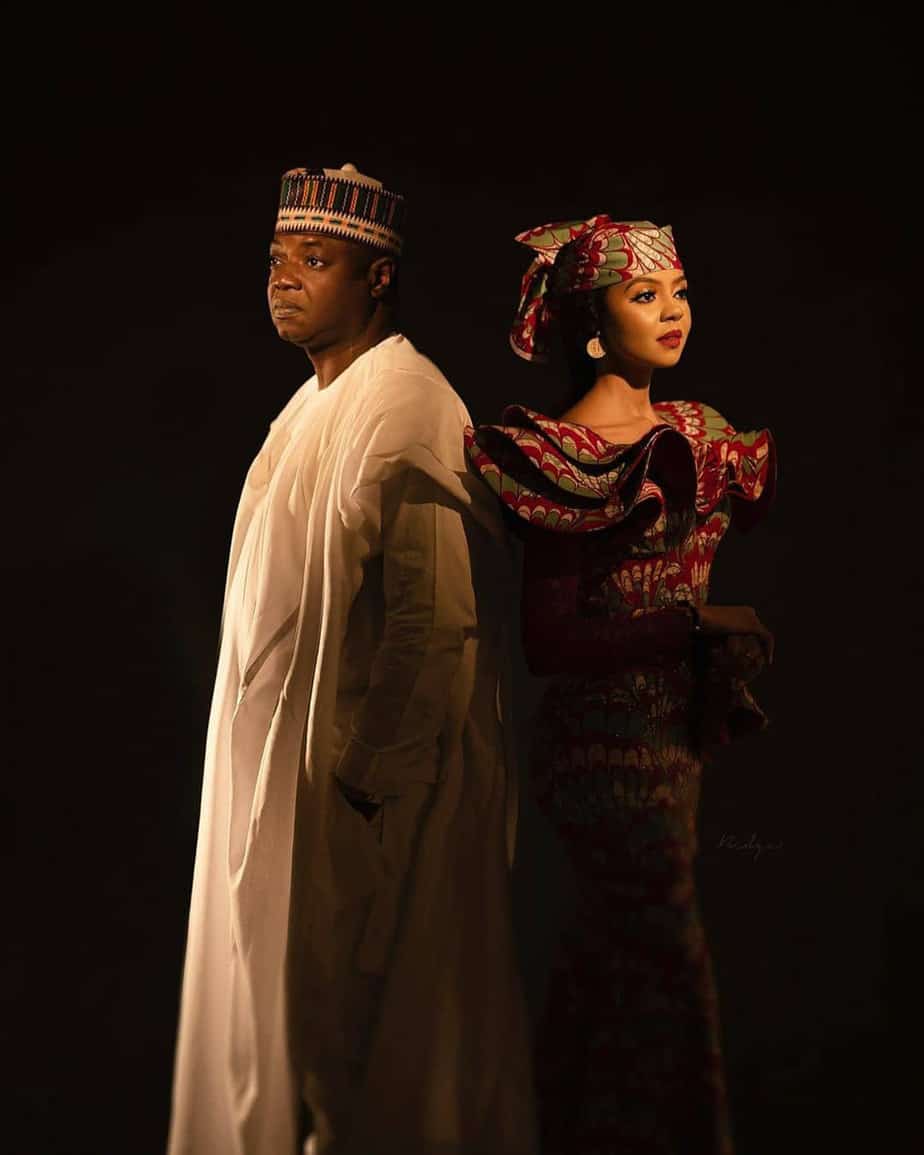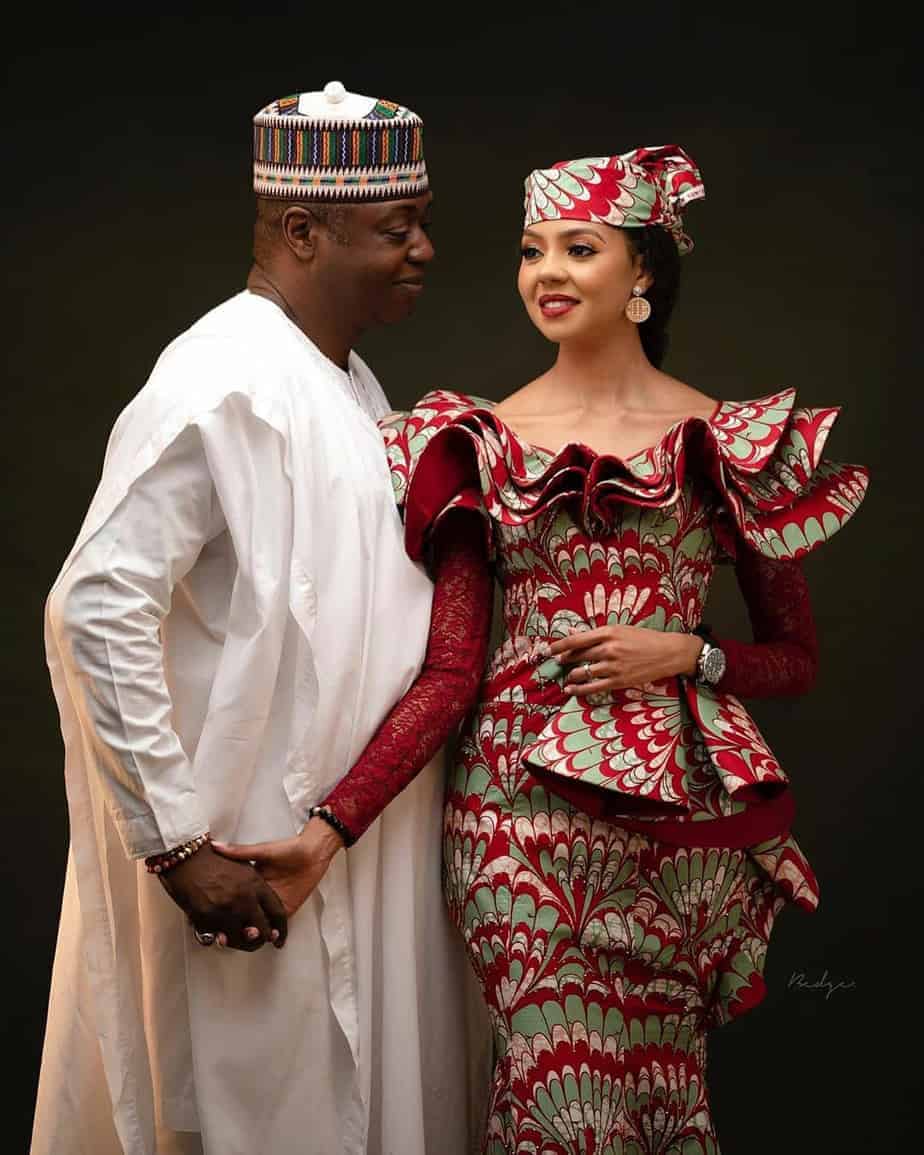 However, some Nigerians after seeing the photos alleged that if it were to be a poor man the Muslims would have been shouting haram everywhere, but that since its a rich family they all kept mum as if nothing was wrong.
According to them, an ordinary man would have been condemned for some of the styles and postures in the photoshoot.
"Sharia people no go talk now ooo! Dem go kon dey talk for other people matter… smh…" said the anonymous commenter.
Another said, "If it's an average person dey will be shouting haram The law is meant for the poor."
Source: Naija News