Abiru: We Are Yet To Pick Candidate For Lagos East – APC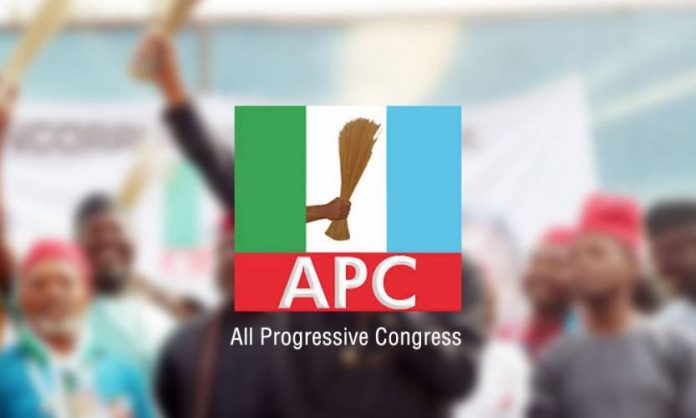 The All Progressisves Congress (APC) in Lagos State has clarified that it was yet to chose a candidate for the Lagos-East senatorial by-election.
This was made known on Saturday by the Lagos APC Chairman, Tunde Balogun.
He stated that the APC will get candidates for both the Lagos-East and Kosofe Constituency II by-elections after the party's primary elections fixed for Thursday.
Reports had emerged online that Mr Tokunbo Abiru, who recently stepped down as the managing director of a commercial bank, had been adopted as the APC candidate for Lago-East.
Reacting, Balogun stated that Abiru remain and aspirant and not a candidate of the party.
He added, "For now, he's the sole aspirant for the Lagos-East senatorial by-election. He's the only one who has bought the nomination form. The party's primary election for Lagos-East is fixed for Thursday. The primary election can be for ratification or affirmation. But for now, he is the sole aspirant of the party for the election. He's not the party's candidate for the election yet."
The death of Senator Bayo Osinowo (APC-Lagos East) on June 15 and the demise of Tunde Braimoh on July 10 created a vacuum in Kosofe Constituency II at the state House of Assembly.