Boko Haram Commander: Why I Left NIPSS – Mailafia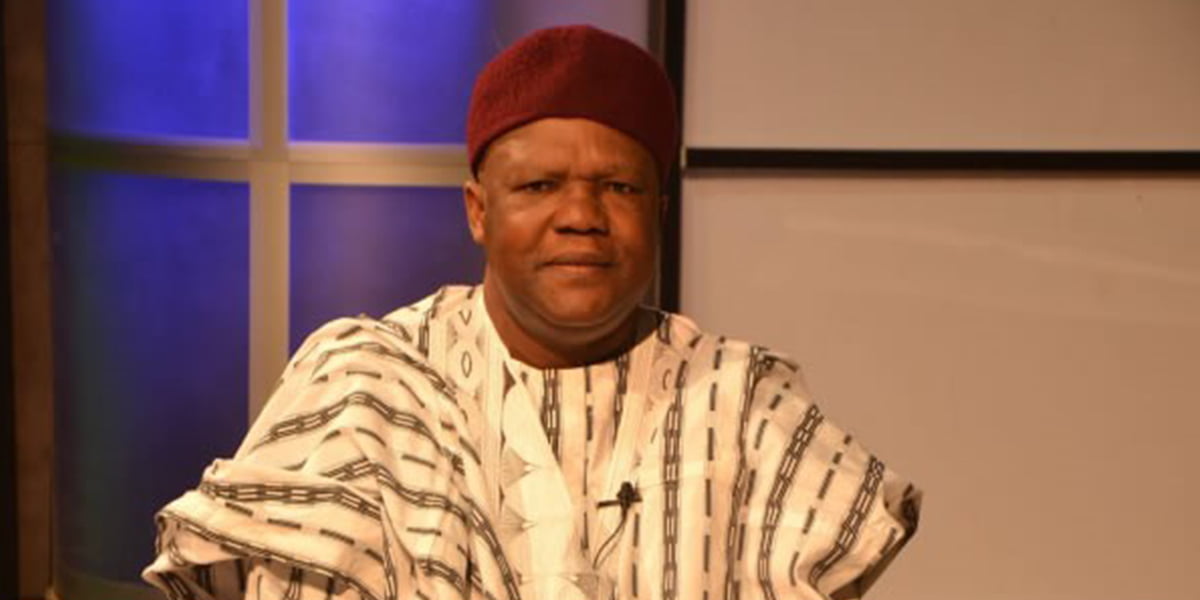 Dr. Obadiah Mailafia has disclosed why he resigned his position at the National Institute of Policy and Strategic Studies (NIPSS). 
The former presidential candidate is understood to be an instructor and a directing staff at NIPSS, a foremost policy research institute and training center located at Kuru in Jos, the Plateau State capital.
Mailafia, who is also a former deputy governor of the Central Bank of Nigeria (CBN) has been in the limelight recently over his claims that a northern governor is the commander of the Boko Haram terrorist group.
This he stated during an interview with a private radio station in the country. His claims led to grilling on two different occasions by the Department of State Services (DSS).
Speaking to Vanguard on why he left the NIPSS, Mailafia said: "First, let me make it clear that nobody asked me to resign.
"Nobody forced me to resign, but I resigned for two reasons: Number one, this is what I wrote that a genocide is going on in my hometown.
"Innocent people, including children and women, are being killed but not only in my hometown but throughout the country.
"In Daura where I grew up as a young man, in Katsina, Birnin-Gwari, Zamfara, Yobe, Borno, Adamawa and it is even moving further South, innocent people are being killed.
"I cannot reconcile myself with that, working in an institution that is supposed to promote good public policies for the whole country.
"I find it difficult to operate in that environment and my conscience does not allow me to rest under this situation."
On if the resignation was a matter of conscience, the former CBN Deputy governor replied. "Yes, it is a matter of my conscience. In a situation where I don't find that genuineness in finding a solution to these problems and nobody is facing up to the truth; we don't want to tell ourselves the truth, so I cannot reconcile myself to that situation.
"Number two, I studied the environment and I discovered that I shall not be able to function properly in all good conscience in that environment. I studied the body language and the situation in which I found myself, and I felt it was better to leave that environment."