Military Coup: EU Suspends Mali Training Missions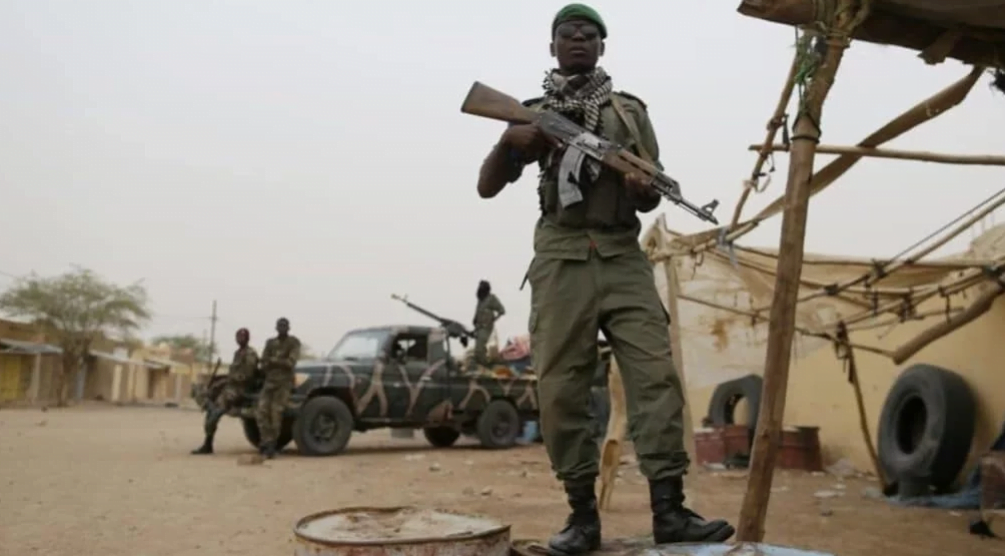 The European Union (EU) has suspended its training missions in Mali after the Malian military seized power in a coup, officials said Wednesday.
Naija News reports that Josep Borrell, the bloc's diplomatic chief who made this known, said the measure was temporary, adding that he hopes the missions could resume their work "as soon as possible".
This online news platform understands that the European Union has two training missions in Mali, one working with the military and the other with civilian security forces, trying to build up the state's ability to control its vast but unstable territory.
The development is coming after the Malian military ousted President Ibrahim Boubacar Keita and the country's Prime Minister last week, shocking Mali's neighbours, which fear the fragile state already battling jihadism and an economic slump may slide into chaos.
Borrell said after EU defence ministers held talks on the Mali crisis in Berlin, both missions have been "put temporarily on hold because circumstances don't allow them to continue normal activity".
Brussels officials say the EUTM mission has trained around 18,000 soldiers in Mali since it was launched in 2013, but insist that none of the main coup leaders are among them. A senior EU official quoted by Nigeria News said they had no choice but to suspend the missions because their mandates are to "work with and support legitimate national authorities".
However, the bloc's diplomatic chief said the EU remained committed to helping Mali overcome its problems — not least because it does not want the country to become a launchpad for attacks on Europe itself.
"The European Union has invested a lot in Mali and we don't want to waste this effort," Borrell said, adding that: "The work will continue and we will resume activities as soon as possible."
Meanwhile, German Defence Minister Annegret Kramp-Karrenbauer, whose country holds the rotating EU presidency, urged the coup leaders in Mali to begin the transition to civilian rule and new elections as soon as possible.