Gani Adams Raises Alarm, Says Terrorists Now In South-Western States Too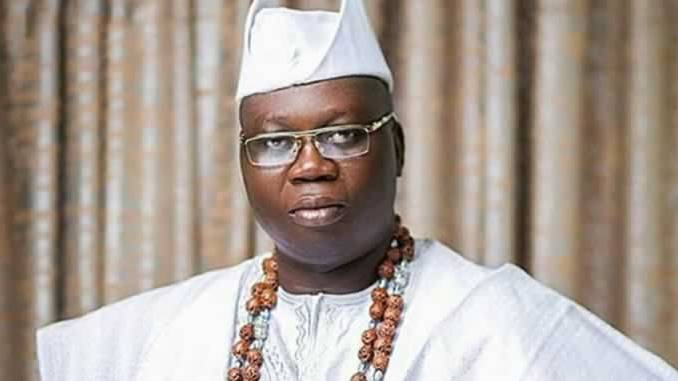 The Aare Onakakanfo Council under the leadership of Chief Gani Adams has raised fresh alarms over the infiltration of South-West States by bandits, terrorists, and other criminal elements.
The council claims its alarm is based on credible intelligence and therefore warns the federal government as well as Governors of the region to take necessary action to protect their land and its inhabitants.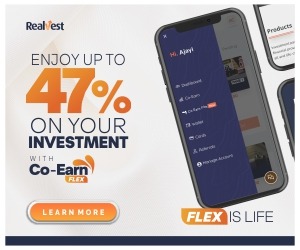 The council's warning is contained in a communique issued at the end of its extraordinary meeting on the state of Yorubaland on Sunday.
Naija News recalls the warning is similar to a recent alarm raised by the government of the United States on the infiltration of some states by criminal elements. Particularly, the US warned the Nigerian government of an ongoing invasion by the deadly terrorist group, Al-Qaeda, through the North-Western region of the country.
The Nigerian military and security forces have however dismissed the warning as not new, adding that they were already aware of the developments and taking necessary action.
However, the fresh call by the Aare Onakakanfo Council has reiterated the warning, and charged the government to allow the youths to bear weapons and defend themselves against any form of attack.
It added that the terrorists have positioned themselves along some border towns with about 500 power bikes and assorted armour.
Their communique reads: "The Ààrẹ Ona Kakanfo-in-Council has in its possession credible intelligence, gathered from within and outside the country, which strongly indicates the infiltration of terrorists and killer Fulani herdsmen in the region.
"More worrisome, the intelligence report also reveals that suspected ISIS operatives have already positioned themselves in Niger state via Ìbàrùbáland and are now within the Òkè-ògùn corridor of Oyo state.
"Indeed, the intel also reveal that about 500 power bikes and assorted armour belonging to the terrorists have been physically sighted along the abandoned Lusada route moving towards Sokoto, from Igbó-ọrà in Ọ̀yọ́ state. The council, therefore, enjoin all southwest governors, as well as the governors of Kwara and Kogi states, to emulate the governor of Benue state, Samuel Ortom, by directing their citizens to apply for a gun licence for self-defence against the marauding terrorists and killer herdsmen.
"The council calls for an immediate halt to all ethnic and genocidal killings in Nigeria. No nation prospers on the blood of the innocent. President Muhammadu Buhari, rise to the occasion and put a stop to the senseless killings in Southern Kaduna, Benue, Plateau and Taraba states, among others. Stop this senseless bloodletting now.
"The clamour, by the Yorùbá, for an effective and adequate security architecture for the region goes beyond Àmọ̀tẹ́kùn or any form of self-help. It is all about the preservation of our heritage as a race, our way of life, our patrimony, our culture and traditions that are so precious to us and which we guard so jealously."