Trump's Ally, Falwell Resigns Over Sexual Misconduct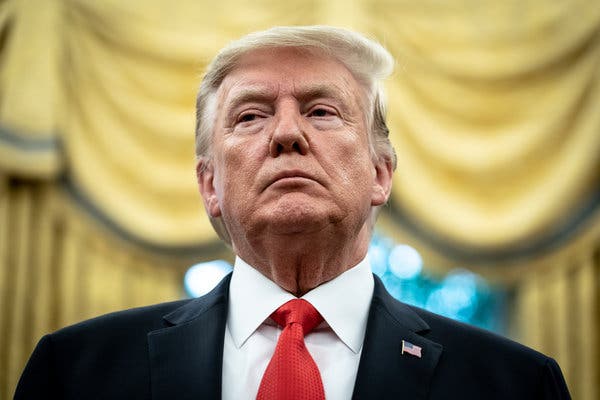 Jerry Falwell, an ally of United States President, Donald Trump, has resigned as President of Liberty University.
Naija News reports that Liberty University is one of the largest Christian schools in the US.
Falwell's resignation is coming after a story published on Monday by Reuters, which revealed details of how he and his wife, Becki, allegedly had years-long sexual relationship with a business associate, Giancarlo Granda.
Recounting his sexual escapades with Falwell's wife, Giancarlo Granda, told the news agency that Falwell enjoyed watching him make love to his wife. "Becki (Fawell's wife) and I developed an intimate relationship and Jerry enjoyed watching from the corner of the room," Granda said in the Reuters story.
Prior to the story by Reuters, Falwell, who has been President of Liberty University since his father's death in 2007, had been placed on indefinite leave after posting and deleting photo of him posing with his arm around a woman at a party with their zippers down.
Recall that President Trump's top media advisor, Kellyanne Conway, announced that she will be stepping down due to family reasons.
The Republican Convention to rectify Trump's nominations for the GOP kicks off today amind widespread protest in Winsconsin over the shooting of an unarmed blackman by police in front of his children.
Source: Naija News