SERAP Demands Apology From Fani-Kayode For Verbally Attacking Journalist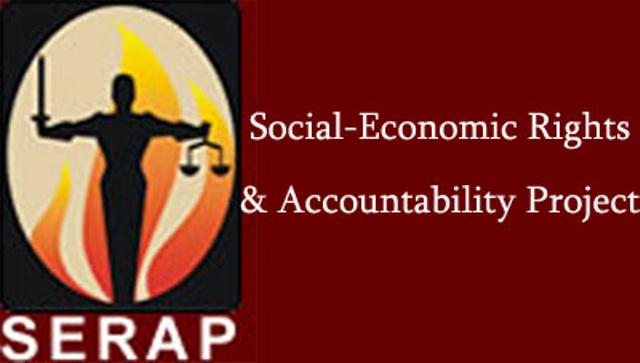 The Socio-Economic Rights Accountability Project (SERAP) has condemned the action of former Minister of Aviation, Chief Femi Fani-Kayode who angrily described a journalist as stupid during a press conference.
The non-profit legal and advocacy group noted that no one should intimidate or harras a journalist for doing his/her job.
As previously reported by Naija News, the journalist had asked Fani-Kayode during a press conference in Calabar about who was financing his tour of the South-South states.
However, the former Minister felt insulted by the question and angrily talked back at the journalist, describing him as a stupid person who asked a stupid question.
He went ahead to describe the male reporter as someone with a small mind for daring to ask him the question, adding that he takes money from no one but rather gives to others.
Reacting, SERAP in a statement on Tuesday via its Twitter handle, said the former Minister should issue a public apology to the journalist.
The group wrote: "We condemn reported intimidation, harassment and attack on @daily_trust journalist by a former Minister of Aviation Femi Fani-Kayode. Mr. Fani-Kayode should publicly apologize to the journalist."
"No one should ever call any journalist "stupid" simply for doing their job."
"Journalistic freedom also covers possible recourse to a degree of exaggeration, or even provocation. The media has a vital role to play as "public watchdog" in imparting information of serious public concern and should not be inhibited or intimidated from playing that role."