Many Soldiers Killed As Explosion Rocks Mali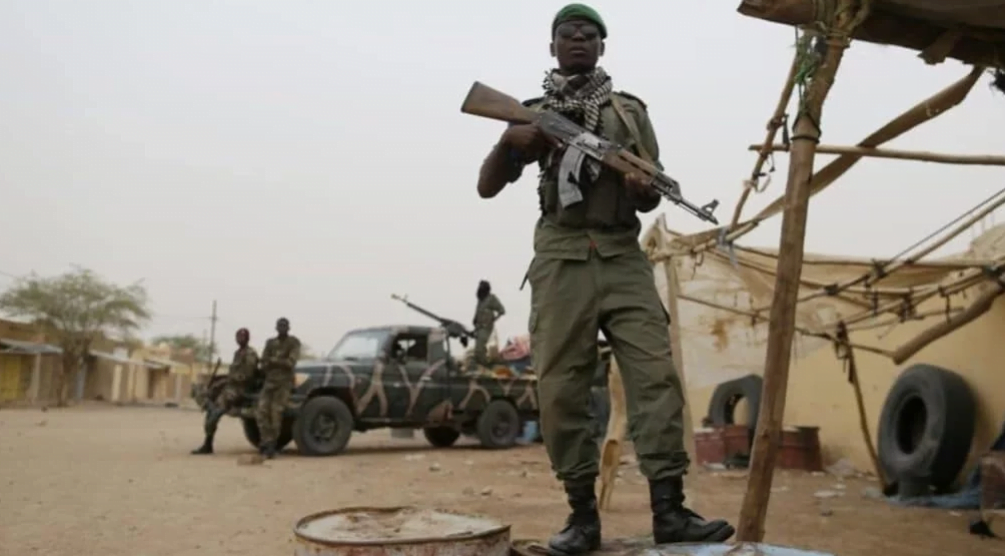 An explosive device detonated in the city centre of Mali on Saturday killing no fewer than four Malian soldiers.
According to a military source who spoke to Nigeria News, the explosion occurred in the Koro region, near Mali's border with Burkina Faso.
Naija News reports that this comes just days after a military putsch against President Ibrahim Boubacar Keita.
Recall that former President Goodluck Jonathan will today storm crisis-ridden Mali alongside other West African leaders.
Jonathan, who is the ECOWAS Special Envoy to Mali, alongside 14 other leaders in the regional bloc, will be in the Malian capital of Bamako for peace talks with the junta leaders including Assimi Goita who has declared himself head of the junta.
The envoys are due to meet members of the junta at 1600 GMT and will then meet Keita, who was detained by the rebel soldiers in Tuesday's putsch along with a number of other Malian government and army officials, the source from the West African bloc ECOWAS said on condition of anonymity.