Southern Kaduna Feel Like They Don't Have A Governor – Catholic Bishops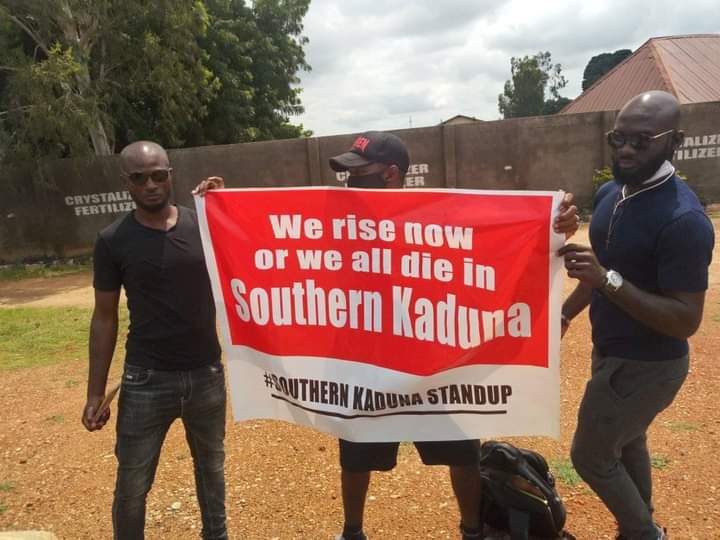 The Catholic Bishops of Kaduna Ecclesiastical Province has noted that Southern Kaduna people are beginning to feel like they have no governor.
The province is made up of Kaduna, Kano, Kontagora Minna, Sokoto and Zaria dioceses of the Catholic Church.
A statement released after the ended their meeting in Kafanchan, Kaduna,  by the secretary, John Niyiring, the province urged Nasir el-Rufai, to show more empathy to the victims of the crisis.
They further expressed their pain over the incessant killings in Kaduna, especially Birnin Gwari, Kajuru and southern Kaduna.
"Crises test the will of a leader. At times like these, emotions are not enough. At times like this, a leader must seek out support by adopting the twin track of diplomacy, using backroom channels and keeping an eye on restoring peace," the statement read.
"Like the mother of twins, a leader at times like these must not be seen to be sleeping on one side! As with the federal government, we believe that the state government could do more in terms of showing empathy to the victims of these crisis.
He province said Southern Kaduna people feel deserted by their governor, adding that the times test the will of any leader
It further noted that there is no substitute for sobriety, calm and focus.
They also called on el-Rufai to "consult across the spectrum, have the patience of listening even to those who do not agree with him and focus on persuasion and consensus building across the divide."
The bishops also asked him to visit the scenes of these tragedies and sieze the opportunity to appeal to the hearts of his people.
The bishops also called on politicians across the divide in southern Kaduna to do everything possible to ensure peace and stability in the area.
Source: Naija News