Femi Fani-Kayode Finally Speaks On Dumping PDP For APC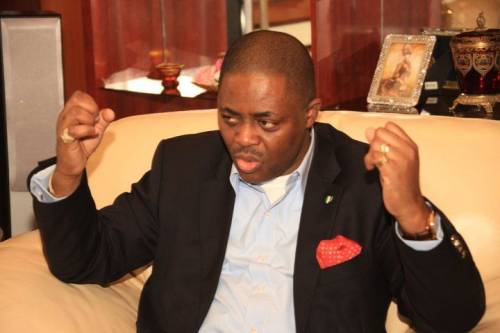 Former Minister of Aviation, Chief Femi Fani-Kayode has broken his silence over speculations that he is planning to dump the Peoples Democratic Party (PDP) for the All Progressives Congress (APC).
He clarified that those who are spreading speculations about him decamping to APC are only allowing their imaginations to run wild.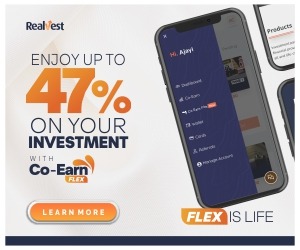 Fani-Kayode in a series of tweets on his page on Thursday noted that he is not in support of President Muhammadu Buhari but remains a fan of his wife, Aisha Buhari.
The PDP chieftain made the clarification after he took to Twitter to welcome the First Lady back from her Dubai trip and some people termed it as possibly trying to pave a way for himself to join the APC.
Fani-Kayode in response, maintained that he remains a big fan of Mrs. Buhari, he is opposed to President Buhari's government and has no intention of joining the APC.
He wrote: "To those who believe that this means I am going to @OfficialAPCNg, I say get a life and stop letting your imagination run wild. It means nothing of the sort. I have always been a fan of @aishambuhari even though I AM THE RESISTANCE & I am opposed to her husband's Government."
"Our First Lady came back home safely & soundly & in good health after going to Dubai & some say we shouldn't wish her well & thank God for sparing her life & bringing her back safely simply because are in the opposition? Some people can be so petty & wicked! May God help us."
Source: Naija News