CAMA Can't Stop Gospel From Flourishing – Fani-Kayode Fires FG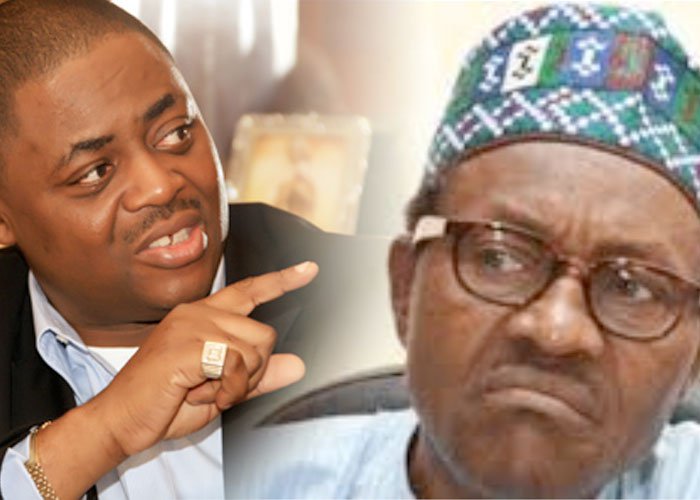 Former Minister of Femi Fani-Fani-Kayode has slammed the federal government over the Company and Allied Matters Act (CAMA).
Naija News reports that President Muhammadu Buhari recently signed the Company and Allied Matters Act into law.
The Christians Association of Nigeria (CAN), had also described the act as satanic, demanding that the President halt the implementation of "the obnoxious and ungodly law until the religious institutions are exempted from it."
The Christian body accused the Buhari government of declaring war against the church.
Also, the founder of the Living Faith Church, also known as Winners Chapel, Bishop David Oyedepo, warned the Buhari government against the application of CAMA in churches.
Reacting in a post on Twitter, Femi Fani-Kayode described the law as the greatest threat to Christianity.
He wrote: "Though the legislation known as CAMA represents the greatest threat to Christendom in our history, those behind it fail to appreciate that the gates of hell SHALL NOT prevail against the Church.
"No matter what they do, Jesus remains Lord and the gospel shall continue to flourish."
Source: Naija News