Akpata vs Adesina: NBA Elections Won't Be Cancelled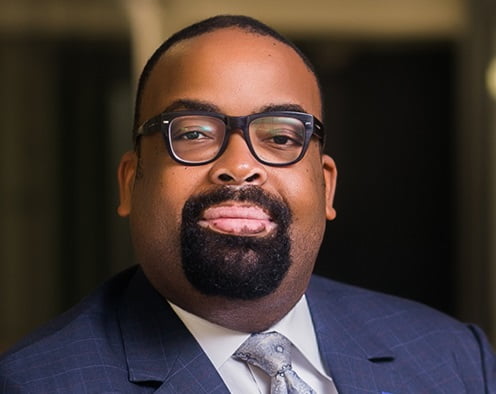 The Board of Trustees (BoT) of the Nigerian Bar Association (NBA) has stated that though it was flawed, it cannot advise for the cancellation of the NBA election.
Naija News reports that Dele Adesina had petitioned the NBA BoT asking for the cancellation of the election.
Adesina, who came third in the presidential race had, in his petition, alleged that the election was marred by electronic fraud, illegal and unconstitutional process", amongst others.
He alleged that the appointment of the service provider for the NBA 2020 election was done solely by the NBA president and that the voter list was not released by ECNBA until five hours to the election, in violation of the NBA Constitution.
Reacting, the NBA BoT in a reply dated August 19, 2020 and signed by its chairman, Dr. Olisa Agbakoba (SAN), urged Adesina to overlook the failings of the election in the spirit of cohesion of the body of lawyers.
According to the NBA BoT, though the election was not perfect, it could not advise that the election be cancelled "in the overall interest of the Bar."
"The Trustees have given careful consideration and deeply reflected on your petition and all the responses, in particular that of ECNBA (Election Committee of the Nigerian Bar Association)," the reply read.
"We note that the elections were not perfect. We reviewed your petition and note that it raises serious issues. Nonetheless, our advice will be the overall interest of the Bar should be paramount on the mind of every Nigerian lawyer and to that extent, we urge that all lawyers and no less the candidates be mindful of the need to promote a cohesive. united and strong Bar.
"We regret that we are unable to advise that the election should be cancelled in the overall interest of the Bar."
The BoT also recommended that a major transformation of the NBA electoral process and framework must be undertaken.
It noted that it was ready to support any move by the incoming NBA leadership to reposition the association's electoral process.
Source: Naija News