Complete Manchester City 2020/21 Premier League Fixtures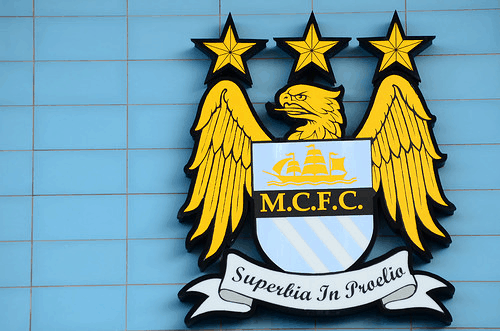 Manchester City will kick off their 2020-21 Premier League campaign on Saturday 19 September with a trip to Wolves.
City's game at home to Aston Villa, originally scheduled for Saturday 12 September, has been postponed due to the citizens' involvement in the latter stages of the UEFA Champions League.
The first Manchester derby of the season takes place on Saturday 12 December at Old Trafford, with the return match at the Etihad on Saturday 6 March.
On Boxing Day, Manchester City face Newcastle United at home, and their first match of 2021 will be away at Chelsea on January 2.
City's Premier League season will end on Sunday 23 May as we welcome Everton to the Etihad.
Our FA Cup involvement will begin in the third round on the weekend of Saturday 9 January, with the final set for Saturday 15 May.
See Manchester City fixtures below: