UCL Final: Bayern Munich Beats Lyon To 3-0 To Face PSG In UCL Final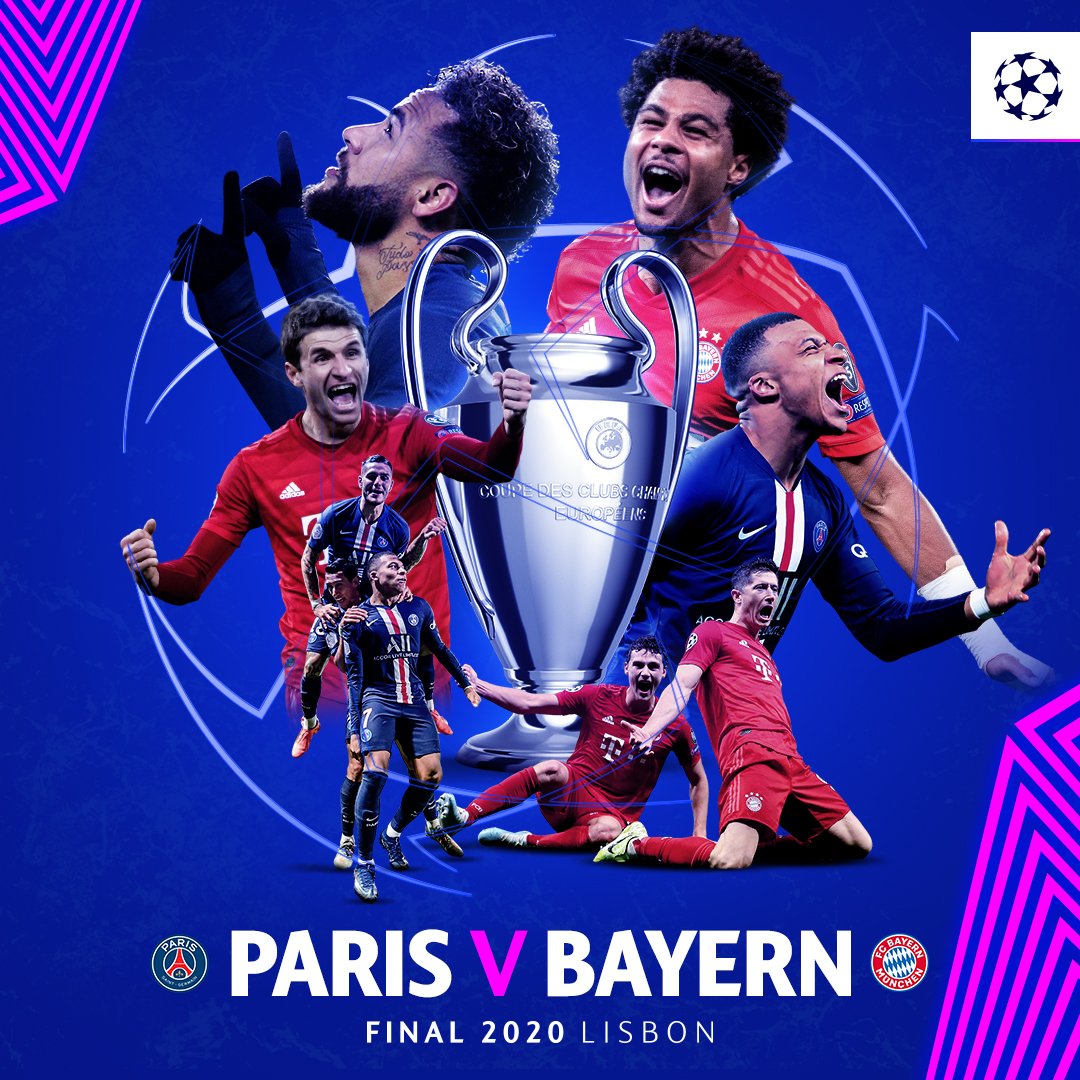 German professional football club, Bayern Munich on Wednesday, August 19 beats French football club, Lyon to 3-0 to reach 2020 UEFA Champions League Final.
Naija News understands that Lyon was kicked out of the UCL championship on Wednesday night in the semi-final stage.
Victory started smiling on Munich after an 18 minutes opener from Serge Gnabry who later make it double in the 33 minutes. To seal the victory for Munich, Polish captain who plays as a striker for the German club, Robbert Lewandowski netted another 88 minutes goal.
As it stands, Bayern Munich will on Sunday, August 23 play against Paris Saint-Germain Football Club, PSG in the 2020 UEFA Champions League final.
Meanwhile, FIFA has cancelled the international football matches that will be played outside Europe to reduce travel for players.
FIFA window for international football opens at the end of August 2020.