What Sultan of Sokoto, Buhari Must Do To Kano Singer – Primate Ayodele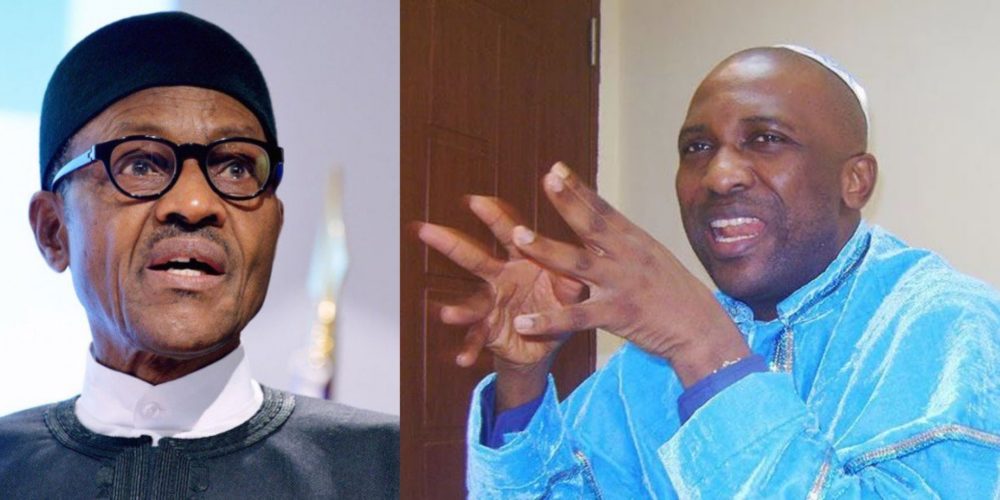 Primate Elijah Ayodele, leader of INRI Evangelical Spiritual Church, has urged President Muhammadu Buhari and the Sultan of Sokoto, Muhammad Saad Abubakar, to stop the killing of Kano singer, Yahaya Sharif for committing blasphemy.
Naija News recalls the 22-year-old singer was sentenced to death by a Shari'a High Court in Hausawa Filin Hockey, Kano, for releasing a song insulting the Prophet Mohammed.
He was, however, given an option to appeal the ruling or he will die by hanging with the court ruling sparking various reactions from Nigerians.
In a statement on Monday, Primate Ayodele explained that he isn't disputing the fact that Sharif was guilty of blasphemy but that death should not be a punishment for such.
According to the clergyman, the "Sultan of Sokoto is a man of love and should use his powerful office to ensure that Sharif isn't killed.
"Killing him is tantamount to incurring the wrath of God, hence, justice should be tempered with mercy."
Primate Ayodele stated that if the Kano singer is killed for blasphemy, then members of Boko haram caught should be immediately killed too
"God isn't happy about killing Sheriff, I'm not a Muslim but I appeal to Sultan who preaches love, and the Islamic council, to use their good office to address the issue of Yahaya Sharif," he said.
"I know they have been killing several people but Yahaya Sheriff's case is different, his death will incur God's wrath, which won't be good.
"President Buhari should do something about Sharia Laws especially the ones that deal with execution, if execution is the punishment for an offence like this, then execution should also be the punishment to Boko haram members.
"I am not disputing the fact that He committed an offence but justice should be tempered with mercy."