Financial Records Of Winners Chapel, UK, Leaked After Bishop Oyedepo Fumed Over CAMA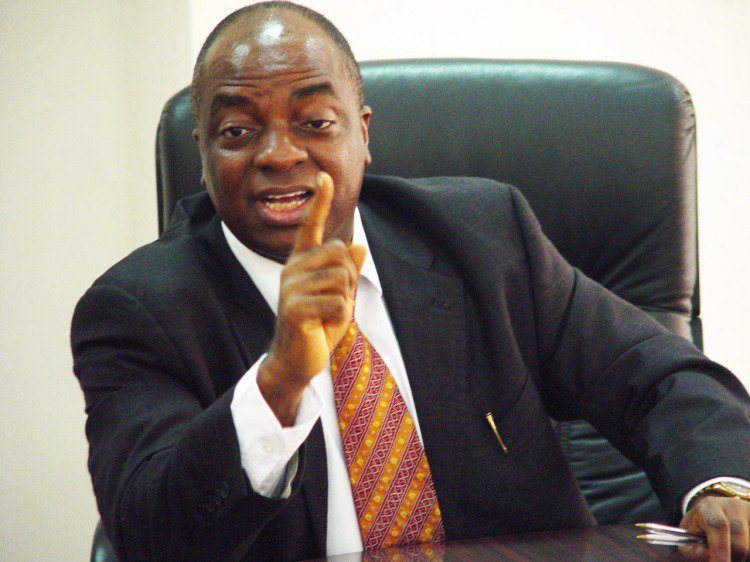 Nigerians have dug out and uploaded on the public domain 2018 financial records of Winners Chapel, UK, as evidence on sources of the Church's funds.
The document shared by a Nigerian, Dr Olusesan [DrOlusesan] on Twitter on Monday, August 17 was published by UK Charity Commission on its official site.
Naija News understands that the document appeared on the bird app today, just a few hours after the founder and presiding Bishop of the Living Faith Church Worldwide, David Oyedepo, faulted the establishment of Company and Allied Matters Acts (CAMA) by President Muhammadu Buhari.
The well-respected clergyman on Sunday, August 16 during a sermon at his Church, condemned the CAMA application recently signed into by President Buhari. According to him, the government has no power to appoint people over churches.
Naija News understands that by the provisions of CAMA, no General Overseer, or leader of any NGO can transfer directly or indirectly the assets of the organization to himself, his wife, kids or any member of the organization.
A part of the CAMA application reads; "The income and property of the company shall be applied solely towards the promotion of its objects, and that no portion thereof shall be paid or transferred directly or indirectly to the members of the company except as permitted by or under this Act, and (b) each member undertakes to contribute to the assets of the company in the event of its being wound up while he is a member or within one year after he ceases to be a member for payment of debts and liabilities of the company, and of the costs of winding up, such amount as may be required not exceeding a specified amount and the total of which shall not be less than Nl0.000."
In 2013, the UK Charity Commission opened a case against Winners Chapel, the Pentecostal Church founded and headed by Bishop Oyedepo; carried out an investigation and placed the Church under scrutiny until 2014 when it exonerated the church of any wrongdoings.
Click here to read the 2018 financial records of Winners Chapel, UK
Source: Naija News