El-Rufai Insists South Must Produce Buhari's Successor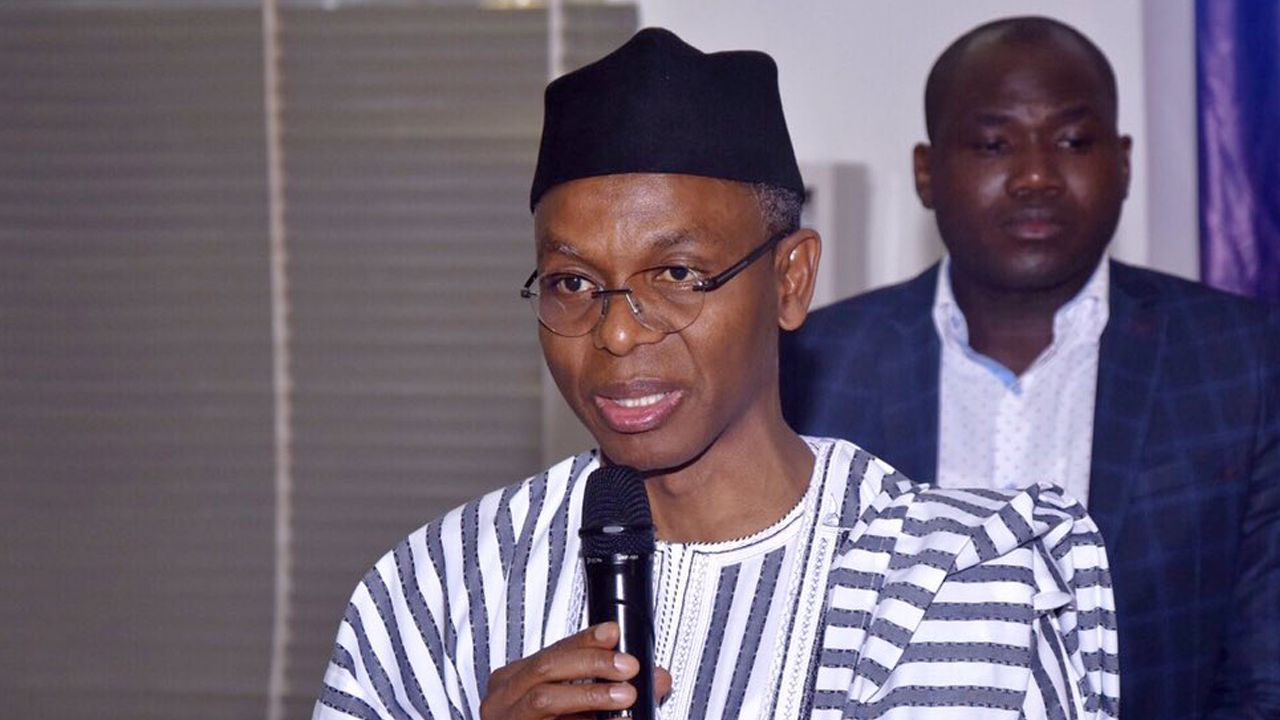 Governor Nasir El-Rufai of Kaduna State has insisted that the southern part of Nigeria must produce President Muhammadu Buhari's successor in 2023.
Speaking on Channels Television, El-Rufai said it is time for the southern part of the country to produce Nigeria's next leader.
According to the Kaduna State governor, no part of the country has a monopoly on power, hence Nigeria's president should come from other parts of the country.
"After Buhari, what is honourable is for the northern politicians to put their support for southern candidates. I don't believe in zoning but that is my opinion. We have this arrangement, we should maintain it," El-Rufai said.
"I don't believe any part of Nigeria has a monopoly to power. We have an understanding, let us stick to it. In 1998, this nation had a consensus that power should go to the southwest."
Source: Naija News