NAPTIP Arrests Labourer Who Sodomized 12 Boys In Sokoto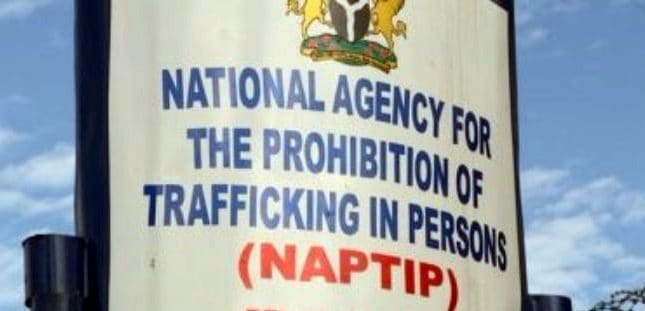 The National Agency for the Prohibition of Trafficking in Persons has reportedly arrested a 30-year-old man young man for allegedly sodomizing twelve minors in Sokoto State.
Naija News understands that the accused, Lawalli Bala who hailed from Zamfara State was apprehended for allegedly involved in homosexuality and sodomization of some young male children.
According to reports, the culprit was arrested in Rikina village in Dange/Shuni Local Government Area of Sokoto State after he was accused of sodomizing 12 underage children in the night when their parents are sleeping.
Naija News learnt that Bala who is reported to be a labourer was helped and sheltered by parents of the children he eventually abused. Speaking after his arrest, Bala attributed his action to satanic influence, adding that he was introduced to homosexuality when he was in Niger and continued with the act as a source of pleasure.
NAPTIP has, however, confirmed that the suspect would soon be charged to court.
Meanwhile, Naija News had reported earlier that a High Court sitting in Ilorin, the capital city of Kwara State has convicted a young man who goes by the name Kolade Emmanuel Balogun, on offences bordering on internet fraud.
The court issued Balogun three month sentence including controlling traffic at a joint in the Ilorin city, Naija News reports.