BBNaija Neo and Vee Fight Dirty Over Okro Soup
BBNaija housemates and love birds, Neo and Vee had a fight over Okro soup.
Naija News reports that the love birds had the argument after Neo ate the soup meant for Vee after he refused to get for himself.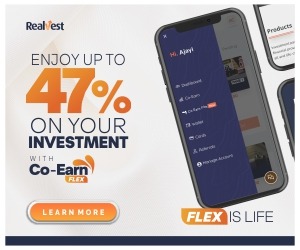 Apparently displeased with the development, Vee blew up and questioned Neo why he ate her Okro soup without her permission, however, Neo was forced to remind Vee how she eats his own stuff, bread, uses his perfume, wears his clothes.
The 23-year-old musician and DJ who couldn't stop lamenting got the shocker of her life when her partner Neo angrily told her to Fuck off.
"She asked me why I ate the soup; that's how the fight started. She should not be angry I ate the food alone, for ordinary plate of Okro you are doing all this rubbish. I just thought to myself that what will she do when we are in the real world. Also, before the party, I asked let's take pictures, she ignored me."
"I thought we were cool at the party after we danced but then I asked her for a toast, and she said no, making reference to the soup earlier in the day." He said
Source: Naija News