Former Benue Speaker Defects To APC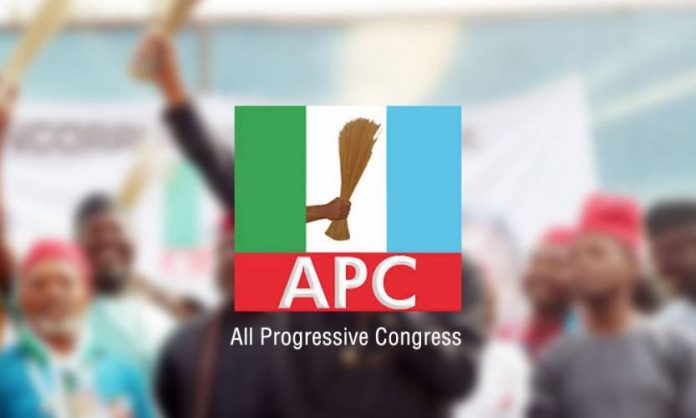 Terkimbi Ikyange, a former Speaker of the Benue State House of Assembly, has returned to the All Progressives Congress (APC).
He was received at the APC State Secretariat on Saturday by the Chairman, Comrade Abba Yaro, alongside other members of the State Executive Committee.
Speaking, Comrade Abba Yaro said the party will welcome new and its former members who left for one reason and the other but are willing to be reunited with the Party.
He said Ikyange's reunion with the APC should be celebrated in view of his immeasurable contributions and sacrifices to the Party.
The party chairman stressed that that State Exco of the Party was pleased to have him back.
While apologising to Ikyanger for whatever wrong the APC might have done, Abba Maro charged the former speaker him to join forces with other party faithful to build a strong party.
Responding, Ikyange regretted the circumstances that led to him leaving the party and appealed to the State Executive Committee of the party to look into them in order to boost the chances of the Party in the State.
The former Benue speaker said he has however rejoined the party to join forces with leaders of the party in it's rebuilding process and thanked the Comrade Abba Yaro and other members of the State Executive Committee for formally welcoming back to APC.