Unemployment In Nigeria Has Increased – NBS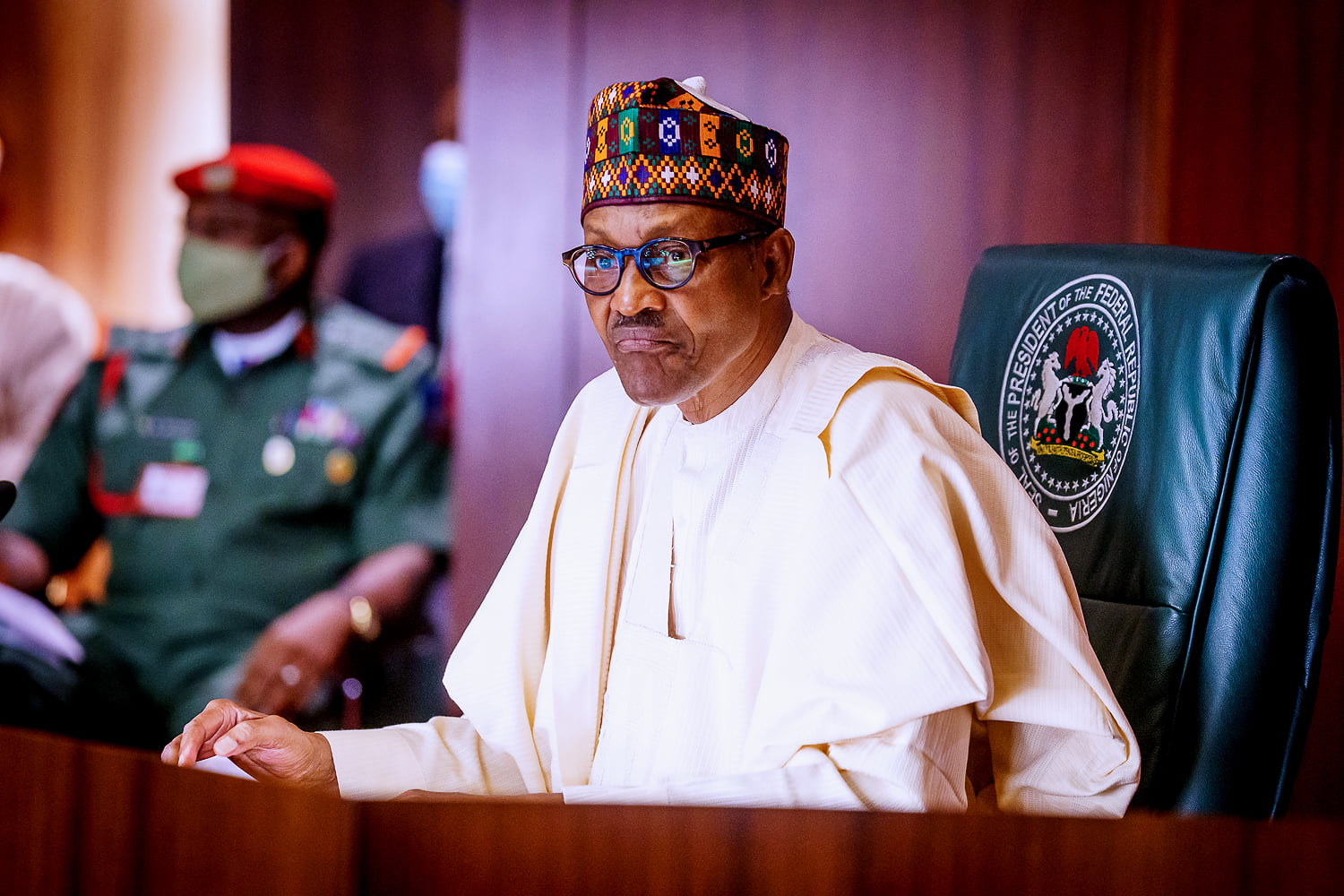 The Nigerian Bureau Of Statistics says the unemployment rate is 27.1 percent in the first report released since 2018.
The number increased from 23.1 of the unemployment figures released in 2018 to 27.1 in 2020.
The commission said more than a quarter of workers lost their jobs by 2020. And the number of unemployed young people between the ages of 15 and 34 reached 34.1 percent which is the highest number.
The coronavirus pandemic has further exacerbated the economic crisis in Nigeria following the fall in crude oil prices caused by the disease.