Man Runs Mad After His 2 Wives, 5 Children Dies Of Food Poisoning In Zamfara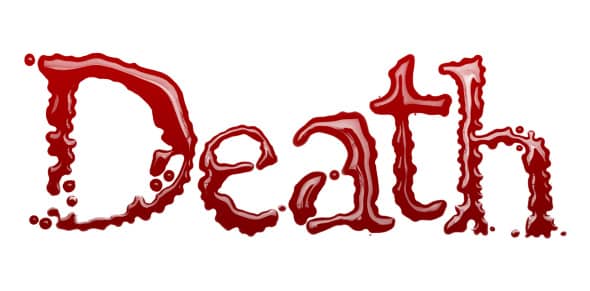 Mallam Hassan Lawali, a resident of Auki, a community in the Bungudu Local Government Area of Zamfara State has reportedly run mad.
According to reports, Lawali's mental well-being got affected after seven members of his family, including his wives and children, died of food poisoning.
Naija News learnt that the two wives and five children of Mallam Lawali started developing stomach pain after eating a portion of food at their apartment in Zamfara.
Further reports revealed that Lawali who also ate from the developed a psychiatric disorder after eating the food prepared with corn on Tuesday night.
Confirming the incident, an eyewitness told who reportedly spoke with a correspondent with Nigerian Tribune said; "After they ate the food, they started to develop stomach pains, three died instantly while four persons were taken to General Hospital, Bungudu where they were also pronounced dead".
A doctor on duty reportedly confirmed that the members of the family died from food poisoning, adding that Mallam Hassan at the moment could neither speak nor eat.
In another news, wedding date of Hanan, one of the daughters of President Muhammadu Buhari to her fiance, Mohammed Turad, the special adviser to the former governor of Lagos State and now Minister of Works, Babatunde Fashola has been announced.
Source: Naija News