Ondo: Accord Party Aligns With PDP To Defeat APC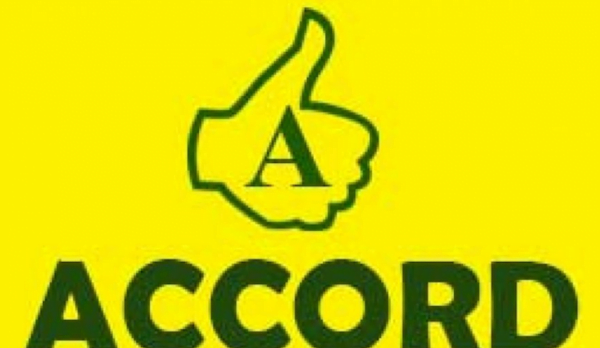 The Ondo State chapter of Accord Party has collapsed its structures in the 18 local government areas of the state to join forces with the Peoples Democratic Party ahead of the governorship election in the state.
The development was disclosed by the state PDP Publicity Secretary, Mr Kennedy Peretei, in Akure on Wednesday.
Peretei in the statement released noted that the party was led by its leader, Dr Ambode Abiodun, who met with the PDP representatives led by the state chairman, Mr Fatai Adams.
Peretei said, "The AP leader said his party was ready to cooperate and fuse with the PDP at all levels to force out the government of the All Progressives Congress in the state."
"He pleaded with the PDP members to show love and extend hands of fellowship to those coming to join them for this all-important task."
The Chairman of PDP while speaking on the development promised the AP leadership of a "swift and comprehensive integration process" that will give everybody a sense of belonging.