Insecurity: Why Nigerians Should Stop Celebrating Killing Of Security Operatives – Bichi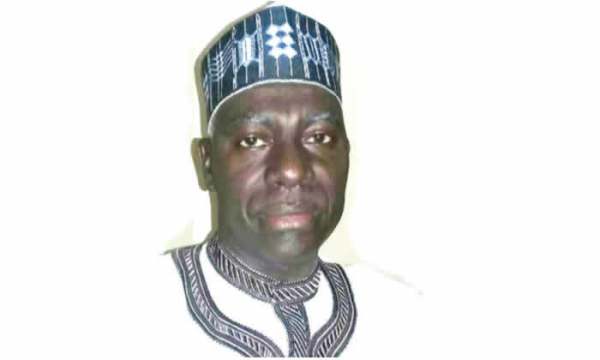 The Director-General of the Department of State Services (DSS), Yusuf Bichi has advanced reasons why the death of security operatives shouldn't be celebrated by Nigerians regardless of their personal views.
The DSS boss noted that security operatives face a lot of dangerous situations and circumstances in the discharge of their duties and therefore need support and encouragement.
He added that it should be remembered that those that lose their lives in active service also have families, friends, and other relations that will miss them.
Bichi made the submission while speaking at the 2020 International Youth Day celebration organized by the National Youth Council of Nigeria (NYCN) in Abuja, where he was represented by the spokesperson of the agency, Peter Afunaya.
He added that despite the challenges, security operatives remain committed to fighting all forms of insurgency in Nigeria and ensure every community is safe and happy.
In his words: "It is not good that our youths, our mothers, the entire citizens will continue to condemn security agencies.
"They are doing so much; they keep awake when you are asleep, they are in the rains, they are in the sun.
"Someone that is killed in Borno or elsewhere is the father of someone, he is a husband of a wife and an uncle to someone.
"So you do not celebrate over the death of someone because you think they are not doing so much. They are and in very challenging conditions.
"We work in very precarious situations and what we need is the support of Nigerians, we need your prayers, we need information from you so that in every conflict, all parties are concerned, every party goes on defense, and all parties try to win."