Catholic Priest 'Impregnates' 30 Reverend Sisters (Photos)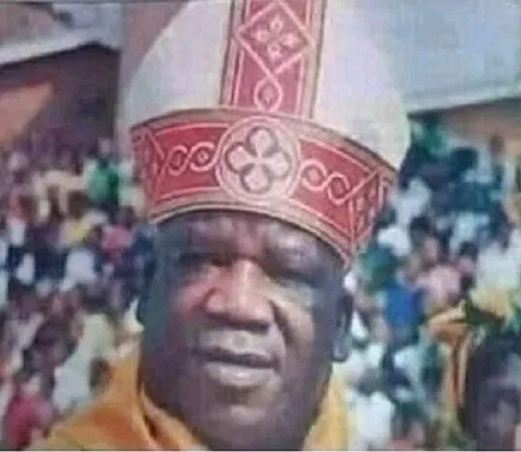 A Catholic Priest has reportedly Impregnated 30 reverend sisters.
Naija News understands that reports online have it that Pope Francis has confirmed reports for the first time that a particular Malawian Diocesan impregnated 30 nuns.
The reports said the Pope reportedly revealed that priests and bishops in the Catholic Church had sexually abused nuns and that some priests have been suspended on several occasions with some resulting to the Reverend sisters going into the family way.
Meanwhile, nuns around the world have suffered sexual abuse by priests, sometimes resulting in pregnancy and abortion, but church leaders have "fail[ed] … to discipline" the clerics involved, the New York Times reports.
Source: Naija News