Arewa Youths Turn Against Buhari, Says The President Has Failed Nigerians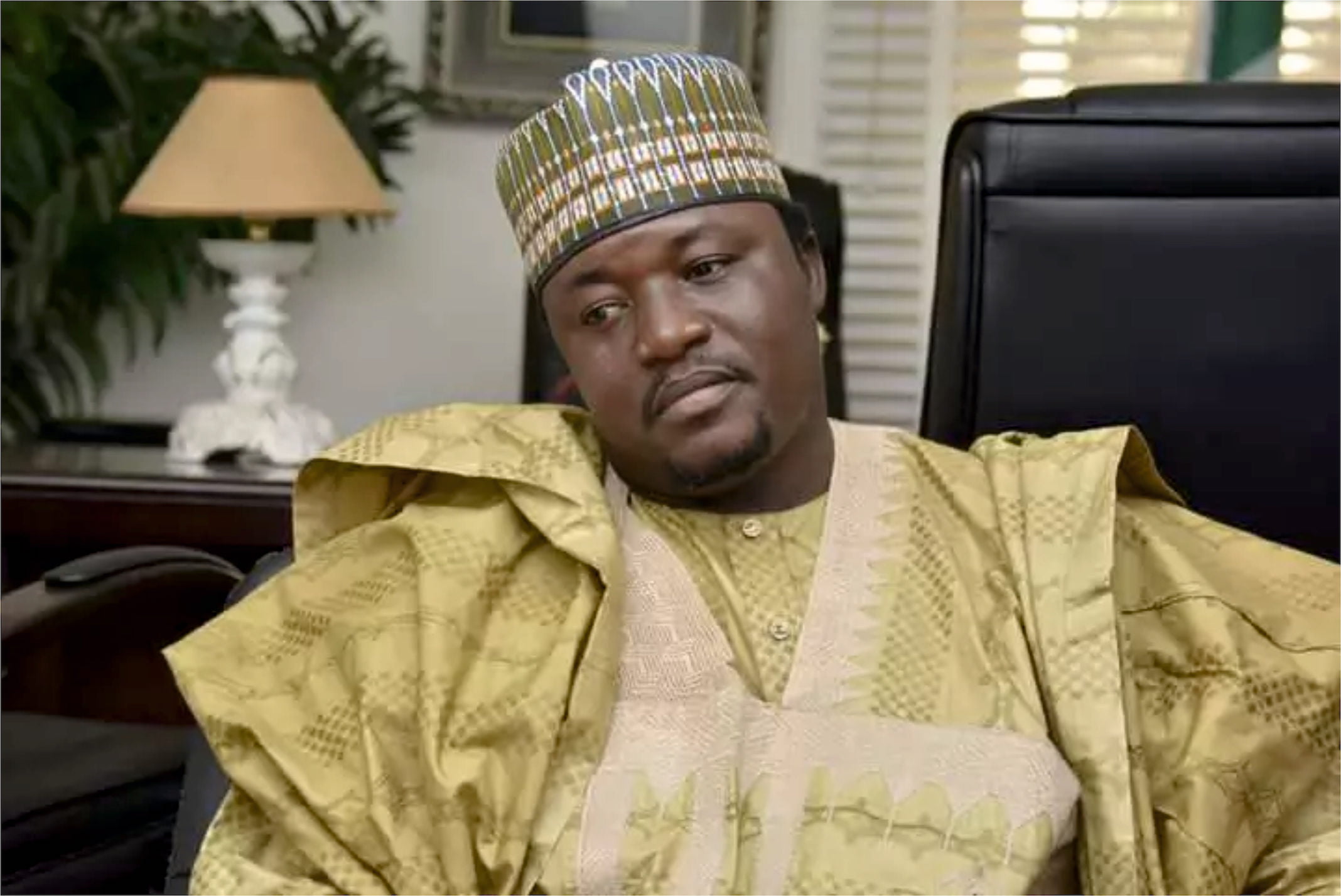 Yerima Shettima, leader of the Arewa Youths Consultative Forum (AYCF) says President Muhammadu Buhari has failed to fulfil his promise to Nigerians.
He noted that the Buhari administration promised improved security, fight against corruption and diversification of the economy but has so far failed to deliver on its promises.
It added that the huge debts been accumulated by the federal government is plunging Nigeria into more uncertainties and has become an issue of worry.
He lamented that the current debt profile has mortgaged the future of Nigerians. He made the submissions while answering questions during a chat with Daily Post.
He said: "The present government came into power based on three things and people believe those three things are the problems which are insecurity, fight against corruption and diversification of the economy.
"Are we today happy with insecurity, definitely no because it has become a major challenge. We were far better where we came from than where we are today.
"Secondly, are they actually fighting corruption? Of course, that is no story, the man in charge of fighting graft has found himself in a very big dilemma.
"Thirdly on economy, is it the hardship or the high profile debt that has become a burden because of the debt incurred now, I don't think out grandchildren would be able to pay back. Our future has been mortgaged."
Speaking on the way out, Shettima charged Nigerians to vote the right people in the 2023 election so as to bring the country back on the right track.
"My advice to Nigerians is that if we are determined we can work collectively and come out of this. All hands must be on deck to work out things and occupy political space and pave way for those we think are competent without minding if they have money or not.
"We should ensure we sacrifice for the country so the right people can come in and reboot and reconstruct the country again. We can't continue like these and if we miss the next election, that would be the end of Nigeria, God forbid," he said.
Source: Naija News