We Generate ₦3bn From Stamp Duty Every Week – FIRS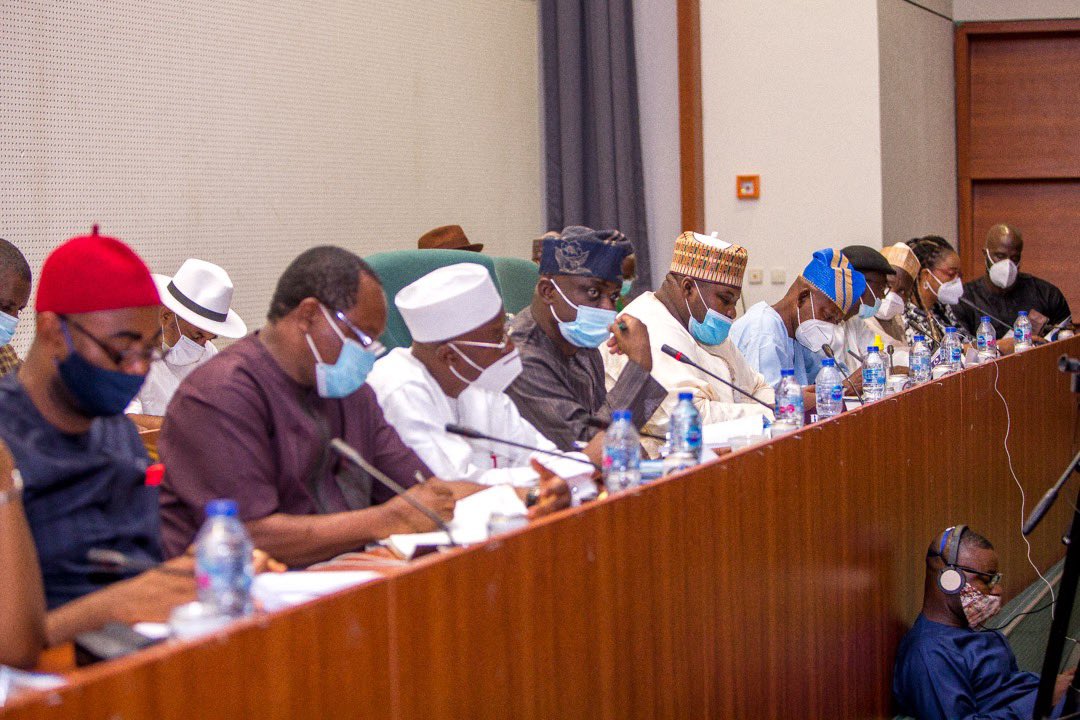 The Federal Inland Revenue Service (FIRS) says it earns about N3 billion a week from excise duty.
FIRS Chairman Muhammad Nami made this known during a meeting with members of the House of Representatives on Tuesday, August 11.
Nami appeared before the House Finance Committee face-off between the FIRS and the Nigeria Postal Service (NIPOST) over stamp duty collection.
Nami said as a result of the new software they have introduced to improve stamp duty, they are now earning N3 billion a week. The software, as Malam Nami told lawmakers, brings technology that simplifies the process of collecting stamp duty in the country.
The FIRS chairman said that when he took office, only N30 billion was in NIPOST stamp duty accounts with the CBN. According to Nami, from that time to April 2020, NIPOST's net worth reached N58 billion due to the software.
According to Vanguard, Mr. Muhammad Nami said that for the past 94 years, the tax authorities have been responsible for collecting stamp duty. FIRS has expressed its regret over the apparent confrontation between FIRS and NIPOST. If you will not forget, the authorities recently came out to exchange words on social media.
President of NIPOST, Dr. Ismail Adewusi, clarified and agreed with Nami on the issue. Finally, the council said it would look into ways to address the issue.