The Western Nigeria Security Network codenamed 'Operation Amotekun' has taken its stand in Ondo State, Naija News understands.
This was after the Ondo State Governor, Rotimi Akeredolu on Tuesday, August 11 inaugurated the state chapter of the security network. According to the governor in his address during the inauguration on Tuesday, with the establishment of Operation Amotekun, there would be no more room for all kinds criminalities in the state.
Naija News recalls that the Western Nigeria Security Network was founded on January 9, 2020.
Akeredolu at the inauguration ceremony held at the Gani Fawehimi Arcade in Akure the state capital said; "It was so horrible that marauders laid siege to the highways as well as in the farmlands waiting to kidnap or devour anyone in sight. With the launch of the Amotekun, we resolved that it shall be no retreat, no surrender. We are not going to be intimidated or blackmailed,"
He added, "It is incontrovertible that the existing security framework is being overstretched and we had to devise a means of confronting the challenge of insecurity head-on. That was when the concept of Amotekun came up. As Yorubas, we are not known to surrender to our adversaries and if our forebears did not, we should not.
"On 4th March, this year, just two months after the launch of Amotekun in Ibadan, the Bill setting up the Corps was signed into law, after diligent and thorough work by the State House of Assembly. The import of this is that the Amotekun Corps is now a legal entity, not just the idea of an individual.
"I am saying it again, that my ambition is not worth the insecurities that our people are confronted with, where at some point, people were afraid of travelling out of the state."
See below some photos from the inauguration ceremony;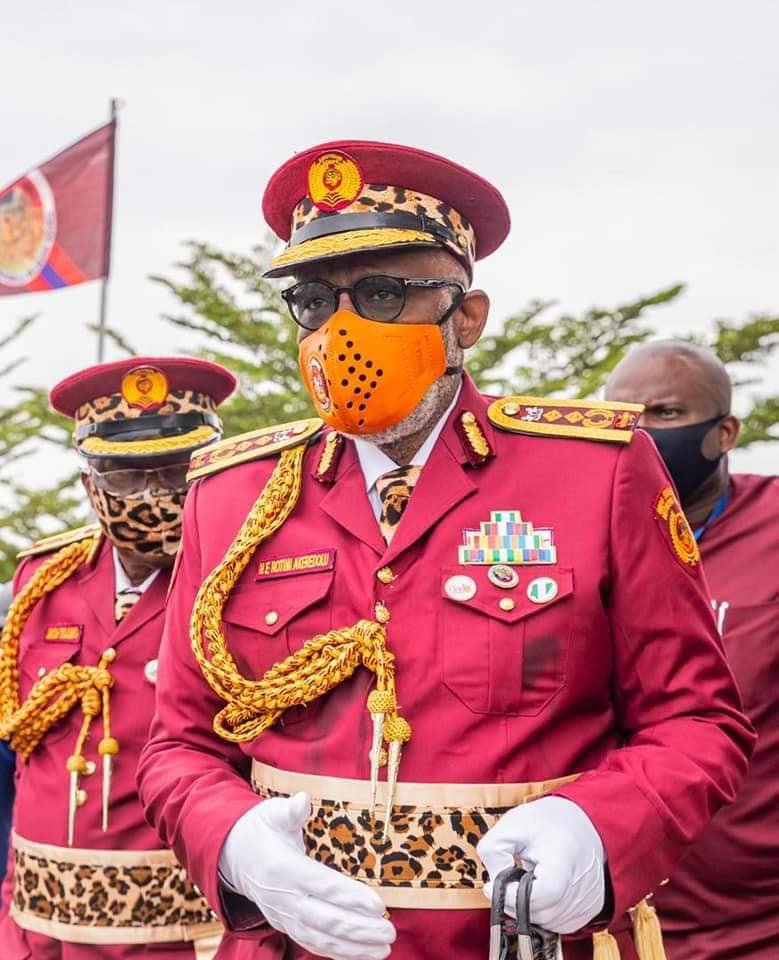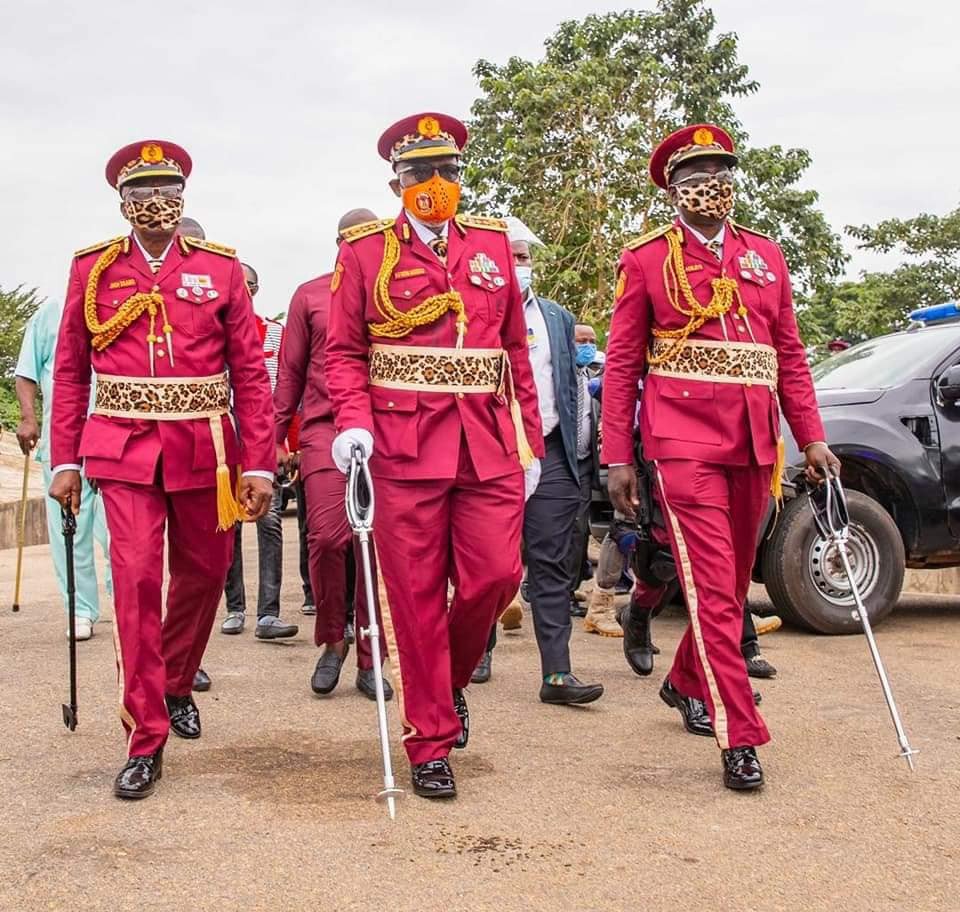 Meanwhile, the presidency has declared that adequate equipment has been made available for all security agencies in the country including the military.
This was disclosed on Tuesday by Mr. Femi Adesina, Special Adviser to President Muhammadu Buhari on Media and Publicity when he appeared on a programme monitored by Naija News on Channels Television.
Source: Naija News