Inter, Man United Qualifies For Europa League Semi-Final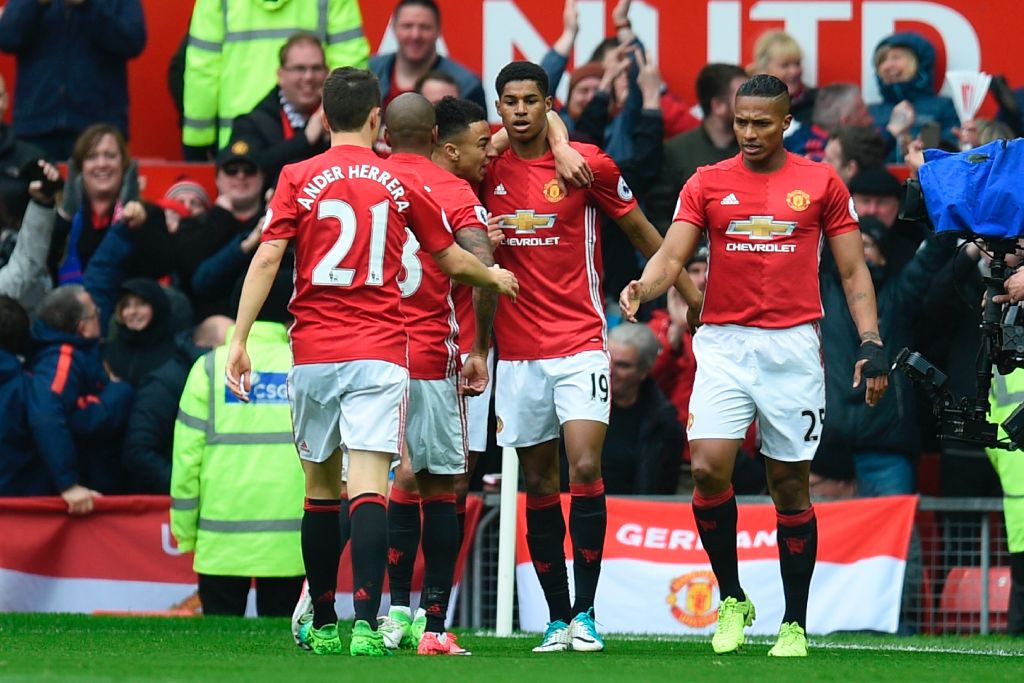 Manchester United and Inter Milan have secured a place in the semifinal of the Europa League.
Inter Milan beat Bayern Leverkusen 2-1 on Monday night at the Merkur Spiel-Arena, Nigerian Odion Ighalo was benched as United laboured to an extra time 1-0 win over Danish club, FC Copenhagen.
United's young team controlled the lion's share of possession but had a hard time creating clear chances until Andreas Bjelland brought down Anthony Martial in the penalty area.
Fernandes blasted the ball past the otherwise excellent goalkeeper Karl-Johan Johnsson to give United the 95th-minute lead.
However, FC Copenhagen captain Zeca has expressed his gratitude to Manchester United coach Ole Gunnar Solskjaer after Monday's Europa League quarter-final defeat.
Zeca revealed his love for the Old Trafford side in the build-up to the encounter in Germany, reserving particular praise for Portuguese star Fernandes, who went on to make the difference on Monday.
"United have been my favourite team since I was little. My dream was to play at Old Trafford, so it's a bit of a shame that we play in Germany," he told Danish newspaper  Bold earlier last week.
"I love Bruno Fernandes. He is really good, and one player cannot shut him down, so we must work well together as a team to succeed."
Source: Naija News