Abuja Federal High Court Strikes Out Suit Against NSIA, MD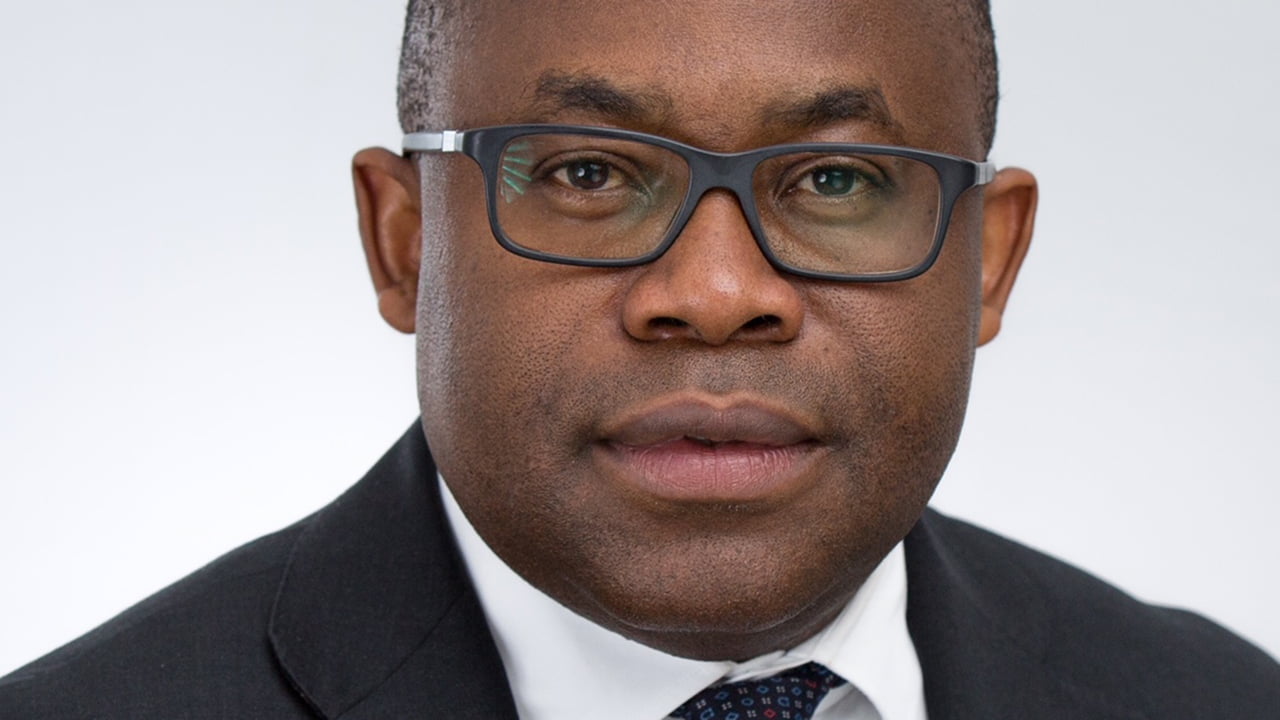 Justice Ahmed Mohammed of the Federal High Court in Abuja has set aside a suit seeking for an order suspending the Managing Director/Chief Executive Officer of the Nigerian Sovereign Investment Authority, Uche Orji.
Mohammed in his ruling on Monday, August 10, strike out the order which requested for a forensic audit of the organisation's accounts from inception.
Naija News understands that the plaintiff, Johnmary Jideobi had presented before the court a suit marked FHC/ABJ/CS/628/2020, challenging the legality of the NSIA, and organization created by the NSIA Act 2011 during the Goodluck Ebele Jonathan's led government.
The organization is responsible for the receipt, management and investment of Federal Account funds to for eventual depletion of Nigeria's oil reserve, Naija News understands.
Jideobi had on May 22, 2020, in the suit argued that various provisions of the NSIA Act violated the provisions of sections 80 and 162 of the Nigerian Constitution which created the Federation Account/Consolidated Revenue Fund Account, noting that all revenues accruing to the Federal Government must be paid into them and shared by the tiers of governments.
He, however, on July 6, 2020, filed an application for the withdrawal of the suit without giving clarification on why he again decided for the withdrawal of the suit.
On his part, Chief Adegboyega Awomolo (SAN), who is the counsel for NSIA and its MD, urged the court to dismiss the suit rather than striking it out as requested by the plaintiff.
However, Mohammed, yesterday struck out the case, noting that going by the rules of the court, the appropriate order to make was that of striking out and not of dismissal.
He, however, ruled that the two defendants having been made to file their defence before the application for the withdrawal of the suit was filed, were entitled to N150,000 cost to be paid to them by the plaintiff.
Mohammed ordered the plaintiff to pay the sum of N150,000 to the two defendants before taking any future steps which might include refiling the suit on the same subject matter against the same set of defendants or their privies.
In another news, Naija News reported that President Muhammadu Buhari may likely overhaul the counter-insurgency operation in Borno and other parts of the North-East after meeting with Governor Babagana Zulum of Borno State.
Source: Naija News