11 US Top Officials Sanctioned By Chinese Government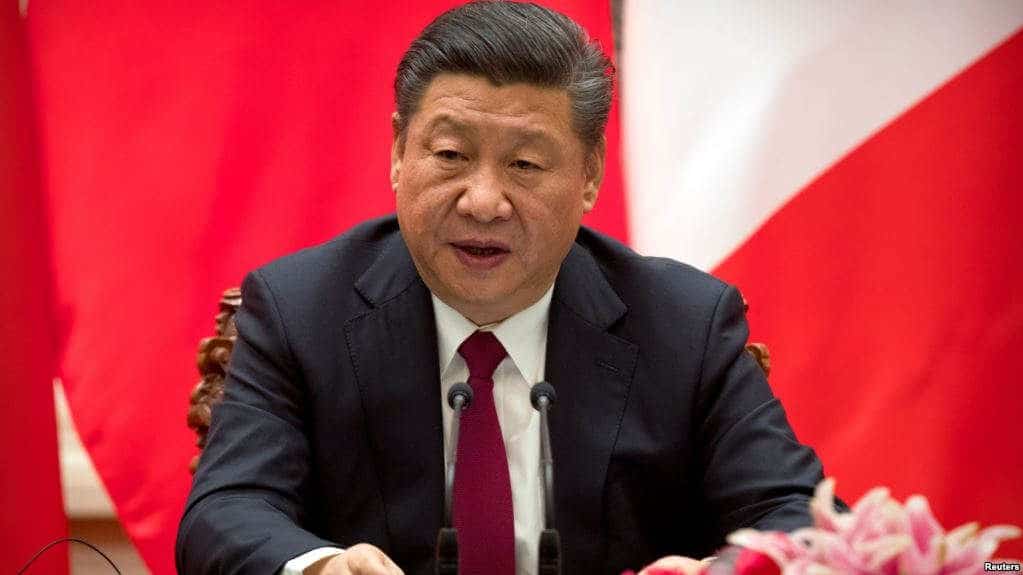 Chinese Government has placed fresh sanction on eleven top united state officials and heads of organizations in retaliation to the imposing of sanctions Hong Kong officials last week.
Chinese Foreign Ministry spokesman Zhao Lijian explaining why the retaliatory sanction was necessitated and placed on the following officers stated that the 11 sanctioned individuals have "behaved badly" on Hong Kong-related issues. Zhao, however, did not specify what the sanctions consisted of.
According to Zhao, the sanctioned US officials include senators Marco Rubio, Josh Hawley and Ted Cruz,  as well as heads of agencies and nonprofits organisations.
Naija News recalls that the move comes after the US on Friday announced sanctions on officials accused of suppressing freedoms in Hong Kong, including the city's Chief Executive Carrie Lam, Police Chief Chris Tang and Justice Secretary Teresa Cheng.
The sanctions freeze their assets in the US and put severe restrictions on US people doing business with them.
Source: Naija News