Man Reveals What Wearing G-String By Married Women Means
A Nigerian man who goes by the name Mpiawa Azu has taken to the social media, Facebook precisely to state his belief on women wearing G-string even after marriage.
According to Azu in his post understood to be his first on the social app, wearing a G-string signifies unfaithfulness and prostitution in marriage.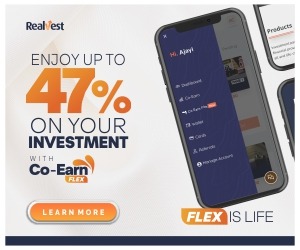 Azu made the submission on Monday, August 10 with a caption "Sir, once your wife starts wearing this. Chefuo ya [forget it]…Ya!! First sign of unfaithfulness and prostitution…Kupunti,"
However, some netizens disagreed with Azu's insinuation, noting that he is only speaking for himself and not for others.
On the other hand, Azu received supports from other netizens who are also of the opinion that G-strings are made only for club strippers and porn stars.
"No morally upright lady should think about it let alone buying and wearing one. They are made for strippers and porn stars," said an anonymous social media user.
Another user identified as Adeniyi stated, "You r right .. besides God will punish any so call woman that wears g string pant she will never know peace in her life."
Meanwhile, a man in Saudi Arabia is considering taking his wife to court for spying on his WhatsApp messages for nine months.
Source: Naija News