COVID-19 Cases Hits 20Million, Over 274,000 Cases Recorded In A Day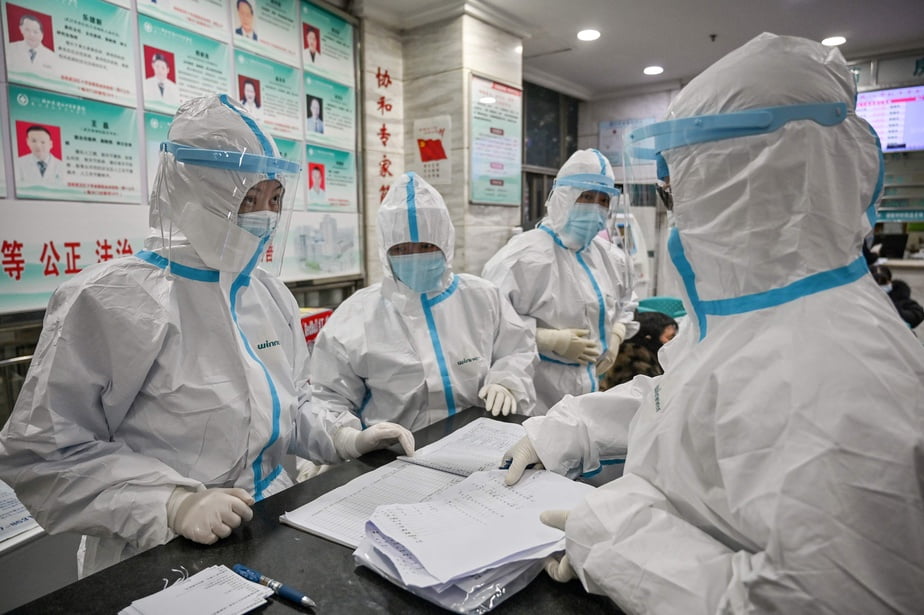 The world so far has recorded about 20million cases of Coronavirus pandemic since its outbreak from Wuhan, China.
Over two hundred and seventy-four thousand confirmed cases of COVID-19 disease were reported across the world on Sunday, August 9, Naija News understands.
As at the time this report is given, 734,239 fatalities have been recorded globally while the tally of recoveries worldwide is currently 12,909,733.
Recently, Nigeria which has so far recorded only 46,577 confirmed cases of the dreaded virus got the approval of a fresh grant of $114.28 from the World Bank to fight the pandemic.
The development was confirmed in a statement from the on Friday, August 7, noting that the grant will help Nigeria prevent, detect and respond to the threat posed by COVID-19 with a specific focus on state-level responses. Naija News reports that the amount includes $100 million credit from the International Development Association (IDA) and $14.28 million grant from the Pandemic Emergency Financing Facility.
The statement noted further that the Federal Government of Nigeria would provide grants to thirty-six states and the Federal Capital Territory (FCT) through the COVID-19 Preparedness and Response Project (CoPREP).
So far, the United States leads the COVID-19 chat with 5,199,444 cases, followed by Brazil with a total of 3,035,582 cases, while India appears third with 2,217,245 cases.