#BBNaija2020: Nengi Attacks Lucy In Big Brother's House (video)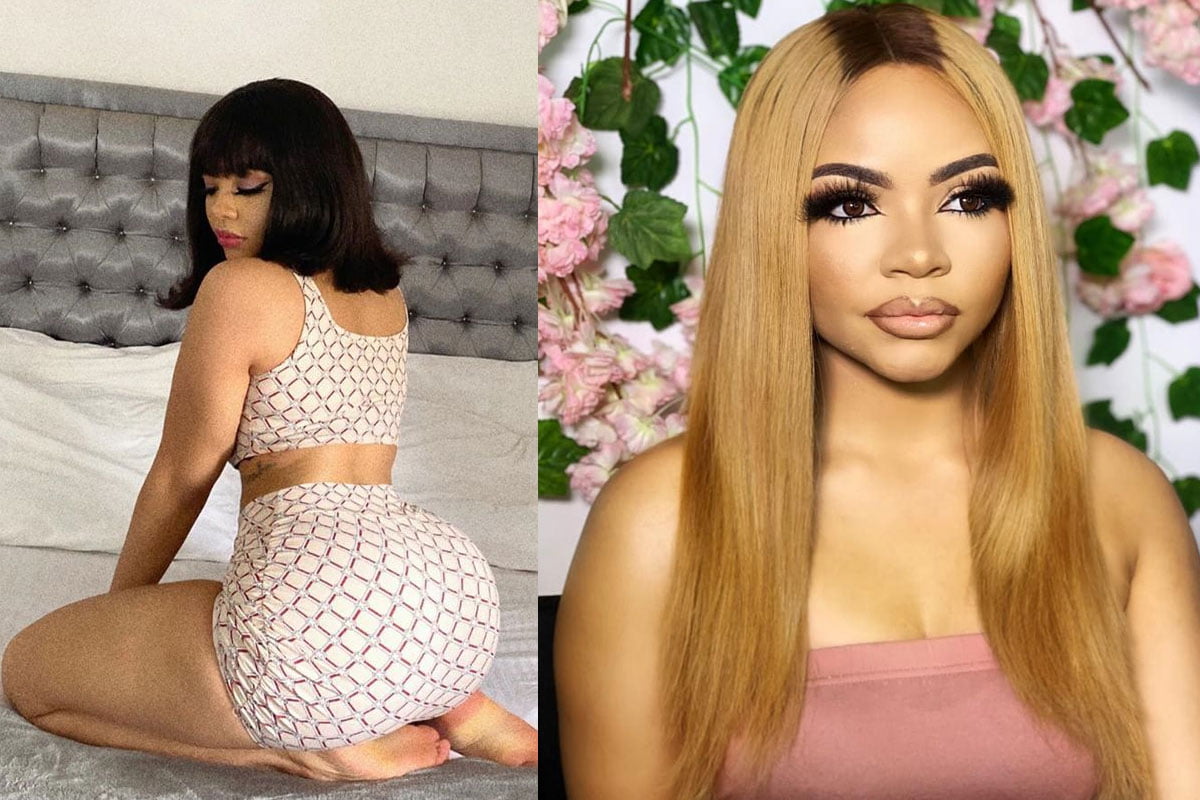 BBNaija housemates Nengi and Lucy had a furious fight in the house a few moments after the live eviction show that saw the elimination of Eric and Tochi from the show.
While Lucy said Nengi approached her in the toilet to confront her about her silent murmurs which she claims wasn't about her, Nengi accused Lucy of saying she leads men on in the house.
The heated argument quickly exploded into full-blown name-calling with the two housemates exchanging insults.
During the exchange, Lucy, while Ozo was trying to calm her down, told Ozo to not touch her.
"Don't touch me, if you are looking for who to touch go and touch her. She is the one that likes to be touched by men," Lucy said to Ozo.
Nengi, in retaliation, called Lucy an "old useless woman" while Lucy fired back again, calling Nengi, "new week, different man".
Nengi also called Lucy an "amoeba" while Lucy returned that her shape is natural, implying that Nengi had had work done
Here is the video;
NENGI: LUCY has come to me before to say I'm leadin pple on.
ERICA: I feel like pple should mind their business, even if you're leadin on.
LUCY: I was tryin to enter the bathroom & she came to ask me nonsense "hope it's not me you're talkin to?" #BBNaija pic.twitter.com/oh7TG4T5F6

— Astro 🌍 Studio (@Astro__studio) August 9, 2020