Presidency Breaks Silence On Aisha Buhari Illness
The Presidency on Saturday debunked reports that President Muhammadu Buhari's wife, Aisha, was flown to Dubai because of illness.
According to a report on Sahara Reporters, the first lady of Nigeria is currently in Dubai, the United Arab Emirates, for medical treatments.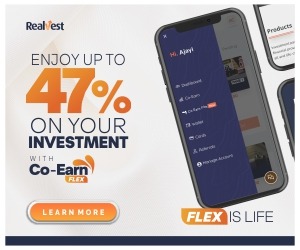 Mrs Buhari left the country following a trip to Lagos State for a condolence visit to the wife of late Oyo State Governor, Senator Abiola Ajimobi.
It was gathered that the first lady made the urgent trip during the Eid-El-Kabir festive period in the last week after complaining of neck pain for about two weeks before her departure.
According to SaharaReporter, a source reliable source in the Aso Rock confirmed that Mrs Buhari's neck pain became serious after the trip from Lagos which she had her completed a 14-day self-isolation before the Dubai trip.
The source, however, assured that Aisha Buhari is in good condition as she is only taking some bed rest in the UAE hospital for now
Reacting to the report, the Special Assistant to the President on Media and Publicity (Office of the First Lady), Aliyu Abdullahi, said there was no danger or emergency to the health condition of the First Lady.
Abdullahi said though he had not been in the State House for a while because work has been skeletal around there for a while, he was sure that Aisha Buhari was in no health crisis.
He, however, stated that he could not affirm or deny that she might have traveled out of the country, he said he knew the First Lady was not ill and was not in any health emergency condition.
"I have not been around in the State House because the office has been operating skeletal operations since COVID-19 started and I didn't get any information, but I was assured she is fine," he said.
"Other than that, I don't know because I've not been around in the office.
"There's no danger, no emergency, no sickness, people just want to peddle fake news. I'm telling you, no emergency, no sickness.
"I'm not confirming or denying the travel, but what I know is that she's not sick or any emergency because she went to Lagos to see Mrs Ajimobi and something happened there, there's nothing like that."
Source: Naija News