Thousands Of Lebanese Protest Against The Country's Politicians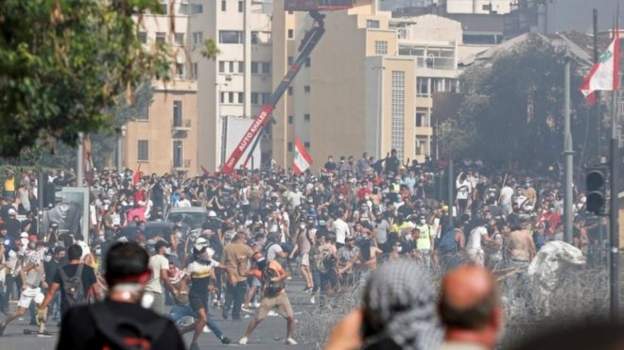 Thousands of Lebanese have taken to the streets in anger over the country's political leadership four days after a massive explosion killed 154 people in the capital, Beirut.
Some protesters clashed with police.
Tuesday's chemical fallout devastated parts of the city and sparked outrage over how citizens branded politicians corrupt.
The government has promised to identify those involved in the incident, which occurred as a result of an explosion of ammonium nitrate combined with modern fertilizer and a bomb.
However, there is widespread dissatisfaction with the government, with anti-government protests erupting in October over the country's economic slowdown and the fall in the value of the country's currency.