"I Beg You Please Let Me Have Proof That Mubarak Is Alive," Wife Of Humanist Begs Nigerian Government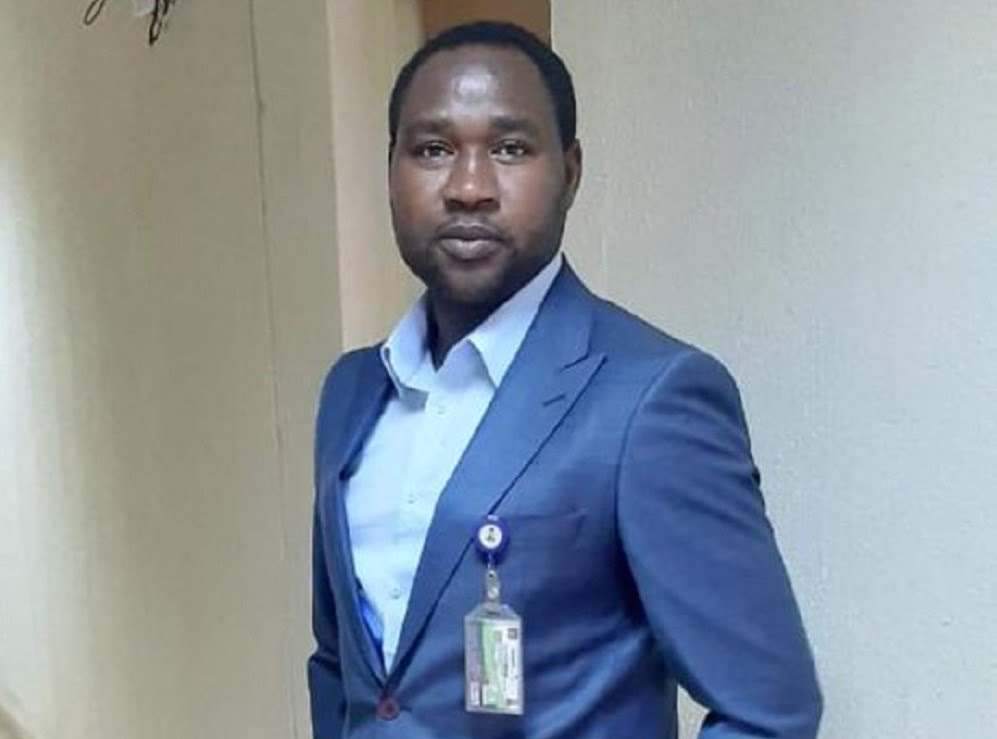 Amina Ahmed, wife of a prominent Nigerian humanist, Mubarak Bala has raised an alarm over the incarceration of her husband by the Kano State Police Command for months without any communication.
Mubarak Bala, the president of the Humanist Association of Nigeria, was arrested by the Kaduna State Police Command on April 28, 2020, over a comment deemed as "provocative and annoying to Muslims."
He had travelled to Kaduna for a private business when he was arrested over a statement deemed to be "provocative and annoying to Muslims"
He was moved to Kano State, almost four months after his arrest, Bala's whereabouts and his health condition are unknown. Naija News understands that he has been denied contact with his family and lawyers.
In a letter dated August 6 and addressed to the Senate President, Ahmed Lawan and Speaker of the House of Representatives, Femi Gbajabiamila, Bala's wife begged for a proof of life. "I don't know whether he's dead or alive, in prison or not," his wife, Amina Mubarak, said. "At this point, I'm not even begging for his release, I just want his proof of life."
She revealed that her husband was detained just weeks after their son was born. "My son, Sodangi, was born on March 17 this year. On March 31, my husband had to travel to Kaduna for work and we said our goodbyes. Little did I know then that Sodangi and I would not see Mubarak for months and by August we would not know if he is alive or dead." she lamented.