Video: Housemates Flee As BigBrother House Catches Fire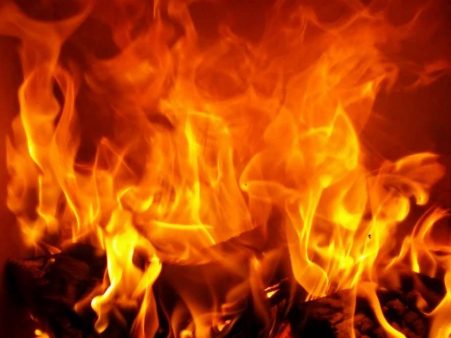 Barely 24 hours after Nigerians mocked Cameroonians over their ongoing Big Brother tagged Biggy234, an explosion rocked the house, with housemates scampering for safety.
In a video which is circulating online, the housemates were making food in the kitchen when a loud explosive sound was heard.
A fire was seen coming from the cooker.
Housemates who were close by ran for safety while the others rushed to the kitchen to find out what caused the explosive sound.
Watch the video below: