United States Lawmakers Votes In Favour Of Banning TikTok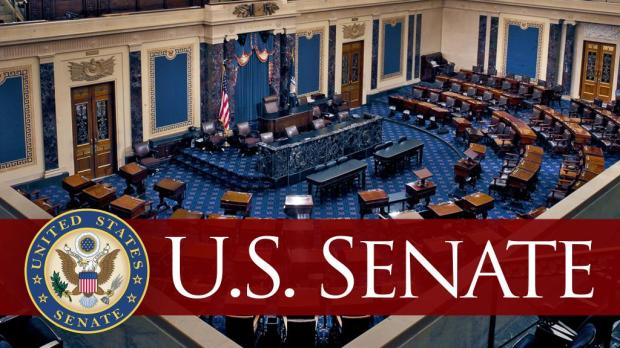 The United States lawmakers has voted to stop TikTok from being downloaded onto US government employees' telephones, intensifying US scrutiny of the popular Chinese-owned video app.
The bill passed by the Republican-controlled Senate now goes to the House of Representatives, led by Democrats.
"TikTok is a major security risk and has no place on government devices," said Republican Senator Josh Hawley, the sponsor of the bill.
President Donald Trump, who has locked horns with China on a range of issues including trade and the pandemic, has set a deadline of mid-September for TikTok to be acquired by a US firm or be banned in the US.
however, TikTok is launching its first TV app, called "More on TikTok," on Amazon Fire TV devices today (via Business Insider). The app will have curated video playlists and compilations from the mobile TikTok app
Source: Naija News