SFTS: Fears As China Announces New Virus Amid COVID-19 Pandemic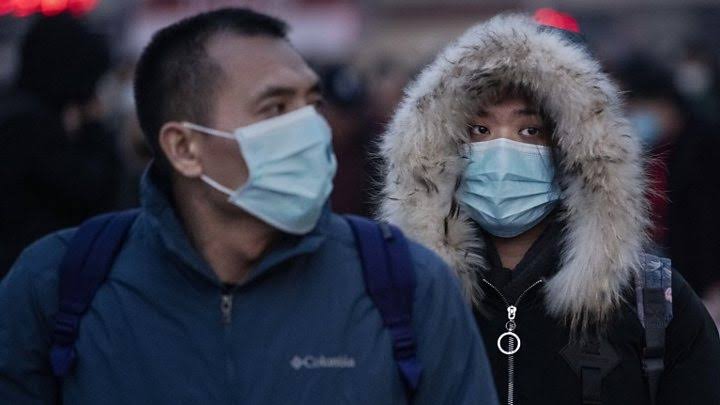 While the entire world is still battling with the spread of dreaded COVID-19 disease, another deadly transmittable virus has been discovered China.
According to the report reaching Naija News at this time, a disease that could be transmitted from a person to another has been found in East China's Jiangsu Province.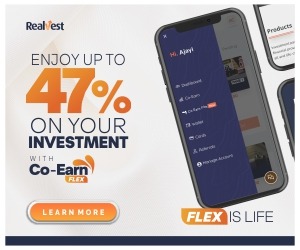 It has been reported that not less than 37 persons have been infected with Severe Fever with Thrombocytopenia Syndrome (SFTS) this year so far. Medical experts has, however, warned against the virus which was reportedly gotten through ticks, noting that it could be contagious to humans.
Confirming the report, Sheng Jifang, an expert on the novel bunyavirus and director of the infectious disease department with the First Affiliated Hospital of Zhejiang University School of Medicine, said that a patient who was infected with the novel bunyavirus three years ago and later died had infected 16 people who had contact with the patient's dead body as the patient had bleeding due to severe infection. One of those people also died later, Global Times reported.
Source: Naija News