Just In: Buhari Appoints Senator Ashafa, Hon. Jibrin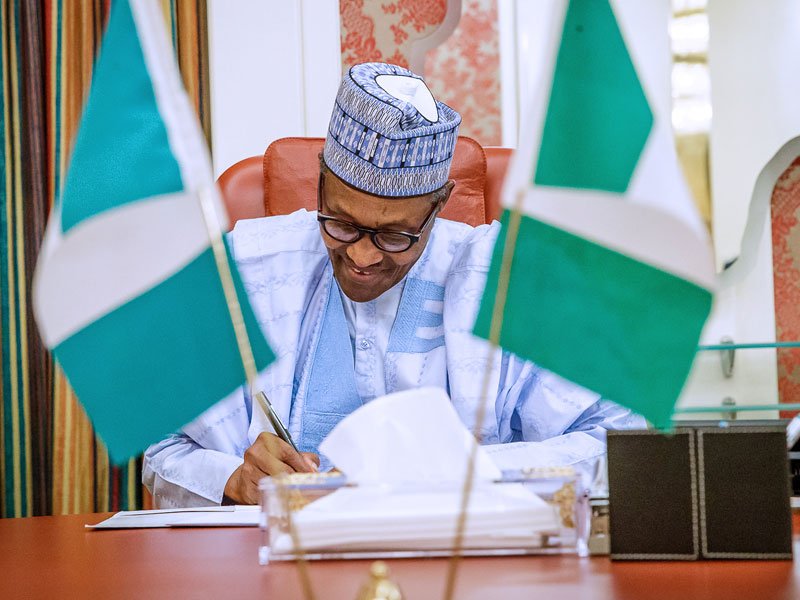 President Muhammadu Buhari has approved the appointed Senator Gbenga Ashafa as the Managing Director of the Federal Housing Authority (FHA).
Buhari also appointed a former member of the House of Representatives, Hon. Abdulmummin Jibrin, as an Executive Director of the FHA.
Their appointment was revealed on Wednesday by different sources on Twitter.
Jibrin, who has been appointed Executive Director, Business Development in charge of Commercial, Corporate and Social Housing was seen in photos with Kano State Governor, Abdullahi Ganduje.
He thanked the governor for showing him support while also thanking the President for his new appointment.