COVID-19: Oyakhilome Blast Buhari For Travelling Abroad For Treatment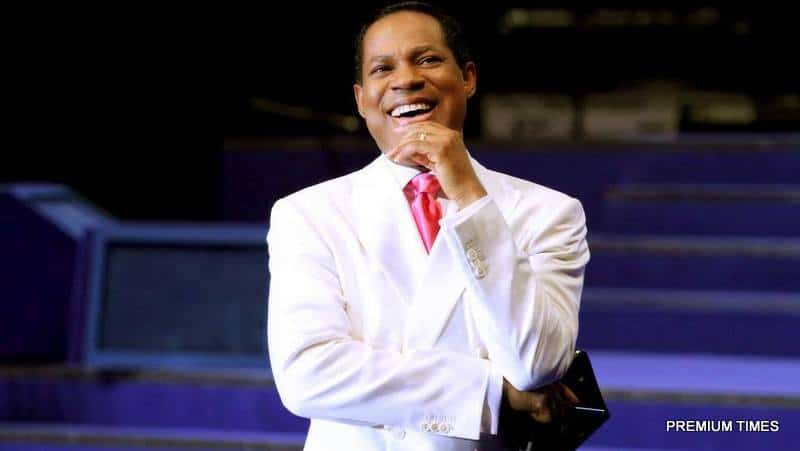 The General Overseer of Christ Embassy, Chris Oyakhilome, has blasted President Muhammadu Buhari and other African leaders who are looking to foreign countries to seek medical care and COVID-19 vaccines.
This, Oyakhilome said during a live broadcast, while preaching on Sunday.
He asked the leaders to wake up for the development of the continent.
President Muhammadu Buhari has prior to the COVID-19 pandemic, being a frequent visitor  to the United Kingdom for medical care, despite wide criticism of the act.
However, during his sermon of Sunday, Oyakhilome said it is a shame that African leaders do this.
"You should be ashamed," the pastor said. "At this time of your life, you should have grown up, What are all the universities you have built, what are they for? It is about time you started thinking."
Speaking further, Oyakhilome expressed his disgust at the reliance of African countries on foreign countries for COVID-19 vaccines.