Nigerians Stranded In Ukraine Call For Help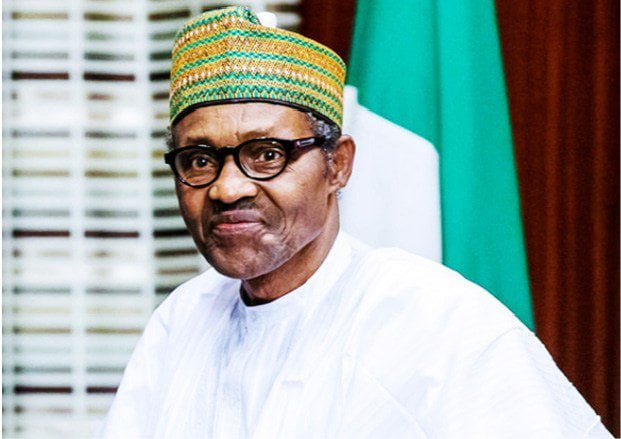 Nigerians stranded in Ukraine due to the coronavirus pandemic have sought help from the Nigerian government to help them return home.
Nigeria has been repatriating its citizens stranded in several countries around the world for the past few months due to the pandemic. About 117 Nigerians were recently evacuated from Rwanda, Uganda and Tanzania. But until then, those residing in Ukraine remain without news from the government of Nigeria, despite having expressed their willingness to return to the fold.
"We are more than 200 Nigerians stranded in Ukraine since the airports were closed. We ask the government to allow Turkish airlines or any other airline to go to Nigeria. Most of us had bought our plane tickets before Ukraine banned international flights. The government should intervene immediately and help us get home," said one of the Nigerians.
"The last time we contacted the embassy, ​​we were told that the embassy was working on the evacuation. This is done to exploit us. Embassy officials extort us here. It is clear that they are all acting for their own benefit," the source said, urging the foreign ministry to take their request into consideration.
This Monday, August 03, 2020, Nigeria has more than 43,841 positive cases for the coronavirus, with 20,308 cured and 888 deaths.
Download NAIJA NEWS app: