Manchester United Unveil New 2020-2021 Home Kit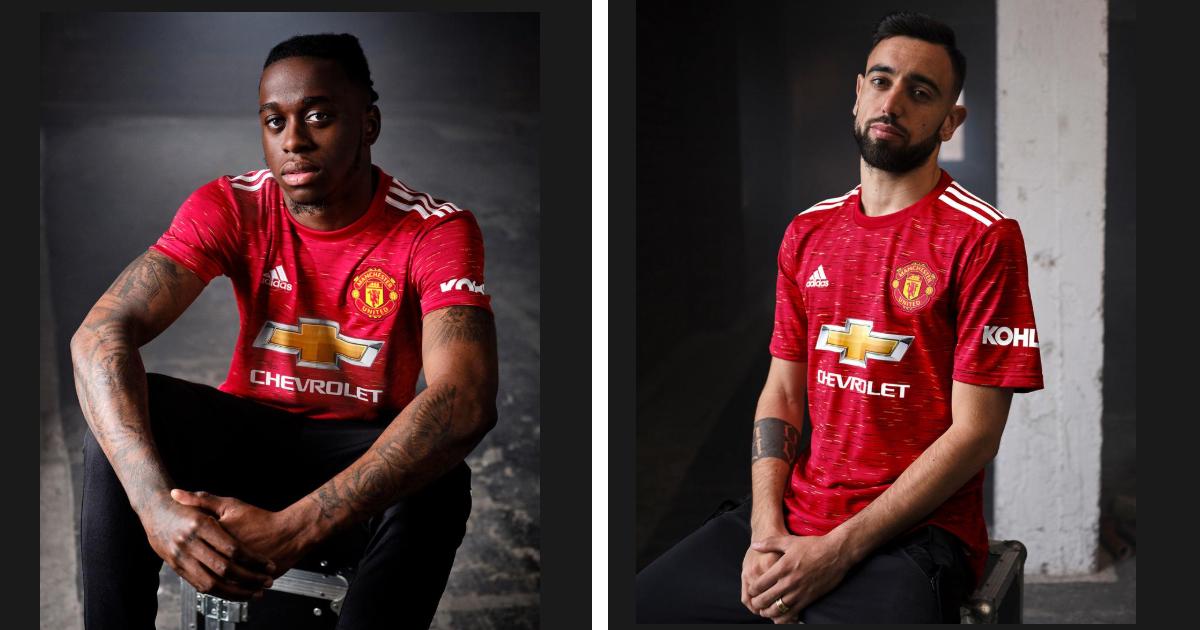 The 2020/21 kit is finally here and it looks like it was inspired by the club's iconic crest.
The official Manchester United shirt for 2020/21 is finally here!
After a lot of leaks and the like, we have official pictures of what the jersey looks like.
The design is similar to the more recent leak, where it features yellow and black stripes but in a more understated fashion.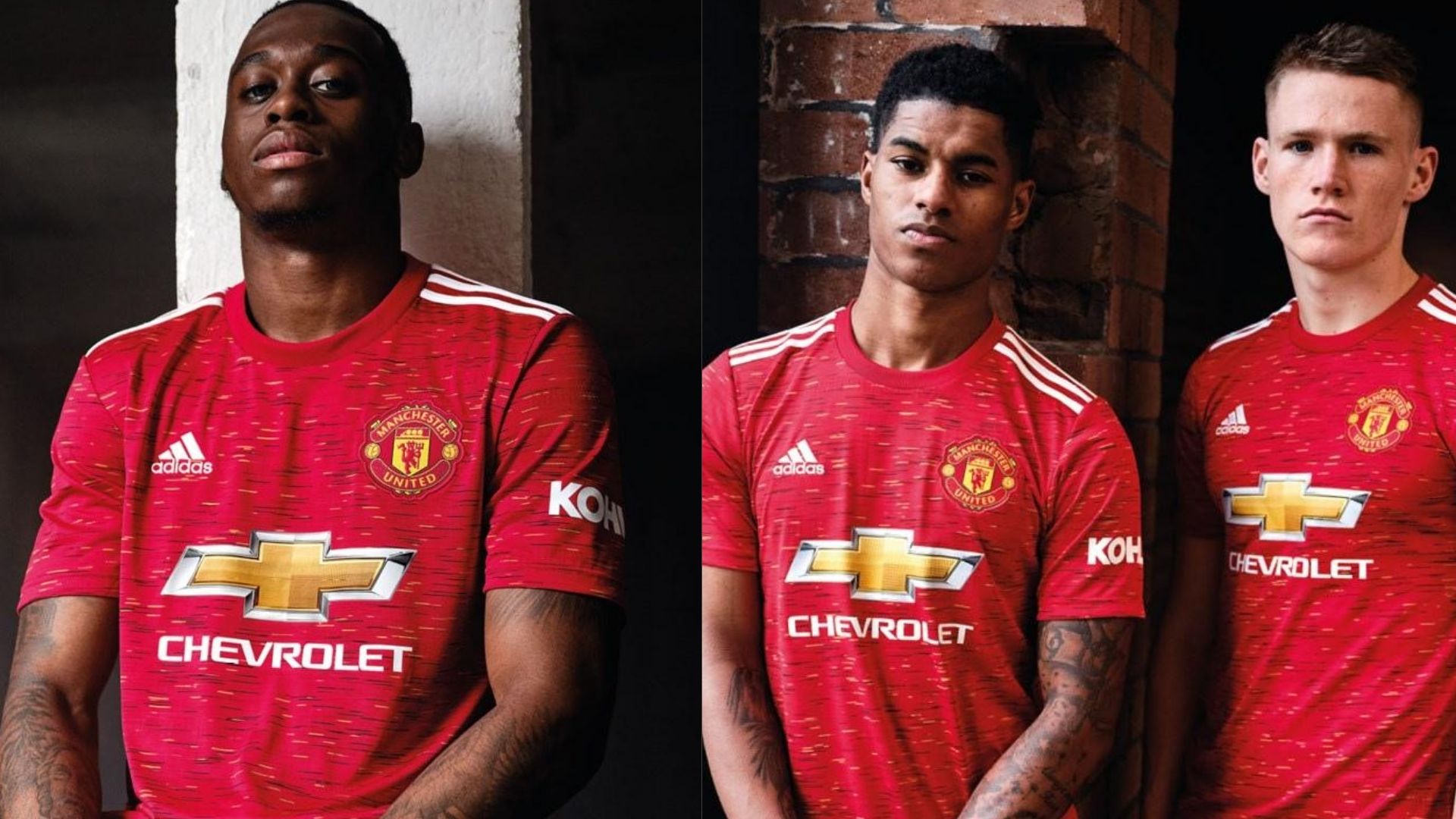 The design is unique and we also have the iconic three Adidas stripes, their logo, as well as the club name and the Chevrolet logo.
The club's website notes that the design was inspired by our iconic coat of arms
Download NAIJA NEWS app: