Shoprite Denies Plan To Exit Nigeria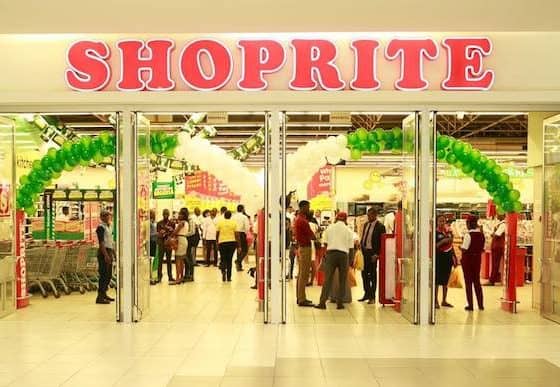 ShopRite Nigeria on Monday denied reports making the rounds that it intends to close shop in Nigeria.
Naija News reports that social media had been awash with reports that one of Africa's largest retailers company announced the formal process to stop all its operation in Nigeria.
Shoprite Holdings Limited was reported to have made the announcement on Monday in its operational and voluntary trading update for the year ended on June 28, 2020.
The multi-national retail group, which announced a 6.4 per cent increase (R156.9billion) in total sales of merchandise for the outgoing year despite the challenges posed by the COVID-19 pandemic, announced that it decided to stop all  its Nigeria operation.
But in a telephone conversation with Vanguard, the Country Director for Chastex Consult, Ini Archibong, said Shoprite is not leaving Nigeria.
He said: "We have only just opened to Nigerian investors which we have also been talking to just before now. We are not leaving, who leaves over a $30billion investment and close shop? It doesn't sound right.
"We have only just given this opportunity to Nigeria investors to come in and also help drive our expansion plan in Nigeria. So we are not leaving.
"I have tried to say this as too many people as I can. There should be no panic at all and all of that. There is no truth in that report."