Popular Airline Sacks 70 Pilots, Cuts Salaries By 40%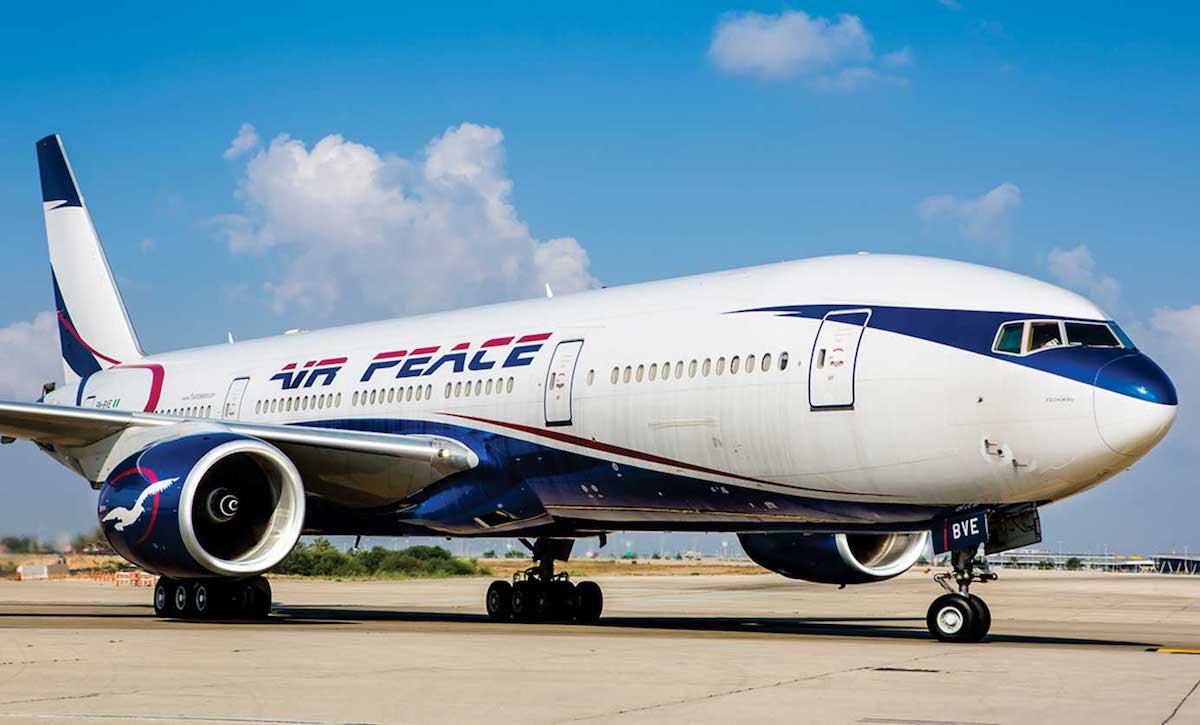 Air Peace, a Nigerian airline, has terminated the appointment of over 70 pilots across its fleet.
The airline further reduced staff salaries by up to 40 per cent.
This was disclosed by a member of the National Association of Aircraft Pilots and Engineers, while speaking with newsmen.
The reason for the action may not be unconnected to the devastating impact of the COVID-19 pandemic.
According to the source, who pleaded anonymity, the number of sacked pilots was between 70 and 75 in total.
On July 22, the pilots staged a protest on a major pay cut after negotiations with the management over their remuneration broke down.
A statement issued on Monday by Mr. Stanley Olise, spokesperson of the airline, described the sacking of the pilots as "painful but rightful decision."
Part of the statement read, "The airline cannot afford to toe the path of being unable to continue to fulfil its financial obligations to its staff, external vendors, aviation agencies, maintenance organisations, insurance companies, banks and other creditors, hence the decision to restructure its entire operations with a view to surviving the times.
"The pandemic has hit every airline worldwide, so badly that it has become very impossible for airlines to remain afloat without carrying out an internal restructuring of their costs.
He said if they didn't act immediately, it may lead to the collapse of an airline as could be seen in some places worldwide during this period.
He added that that necessitated a review of the salaries being paid to all staff.