Just In: Queen Elizabeth's Bodyguard Arrested (See Why)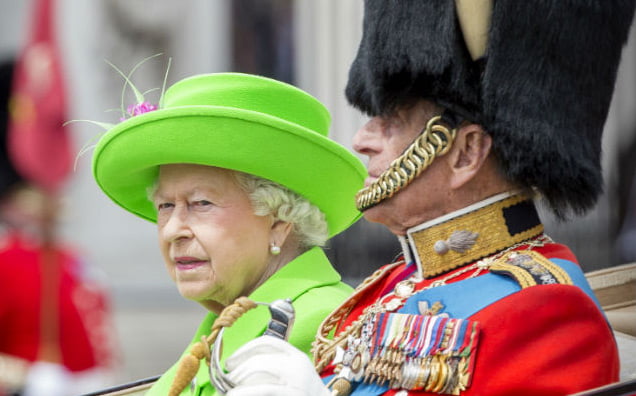 One of Queen Elizabeth's elite bodyguards has been picked up for alleged possession of drugs after white powder was found in a bathroom at St James's Palace.
The bodyguard was said to have nine bags of cocaine and ketamine among his possessions after police searched his room and car at Wellington Barracks by Buckingham Palace.
The Coldstream Guardsman was arrested on Tuesday, July 28, by the Royal Military Police and has been removed from ceremonial duties pending the outcome of the investigation.
According to The Sun, officers launched an investigation after white powder was found in the guardroom toilets where the soldier had been on duty.
They then uncovered five bags of what was suspected to be cocaine and four of ketamine, a horse sedative that is also a Class A drug.