FIFA: Sepp Blatter Wants Gianni Infantino Suspended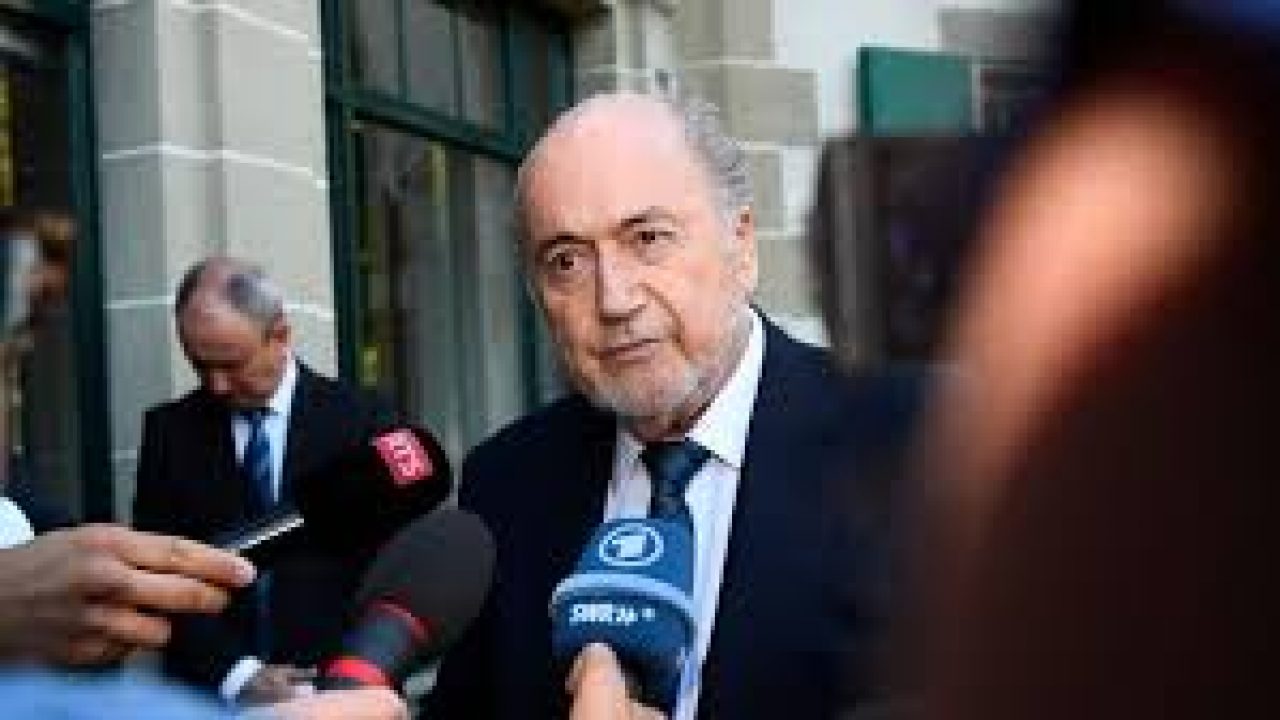 Former FIFA President Sepp Blatter has asked the global football body to suspend his successor, Gianni Infantino after criminal proceedings were opened against him in Switzerland.
Naija News reports that Infantino has been dragged into a fresh criminal probe in Switzerland over the illegal removal of some top officials.
The probe follows the resignation last week of Switzerland's attorney general, Michael Lauber, who stepped down after a federal court upheld allegations that he had lied about meeting with Infantino.
Lauber had been overseeing an investigation of the 2015 corruption scandal that led to criminal indictments against some of the top leaders at FIFA, soccer's Switzerland-based world governing body.
The scandal led to the ouster of most of FIFA's senior leadership and paved the way for Infantino's victory in a special presidential election a year later.
However, A federal prosecutor, Stefan Keller who is investigating Infantino, said the allegations in two new complaints against Infantino, Lauber and Arnold centre on the abuse of public office, breach of official secrecy, assisting offenders and incitement to break the law.
Lauber and Infantino have, however, denied any wrongdoing.
"For me, the situation is clear that the FIFA ethics committee has to open a case against Mr Infantino and so it has to suspend him," Blatter, 84, said in a statement to Reuters.
Recall that Blatter, who was FIFA president for 17 years, himself was suspended and later banned by FIFA's ethics committee after he became the subject of criminal proceedings in Switzerland in 2015.
The investigation is still ongoing and Blatter, who has denied any wrongdoing, has not been charged.