Militia Plan To Attack Southern Kaduna Again After Sallah – Rep Members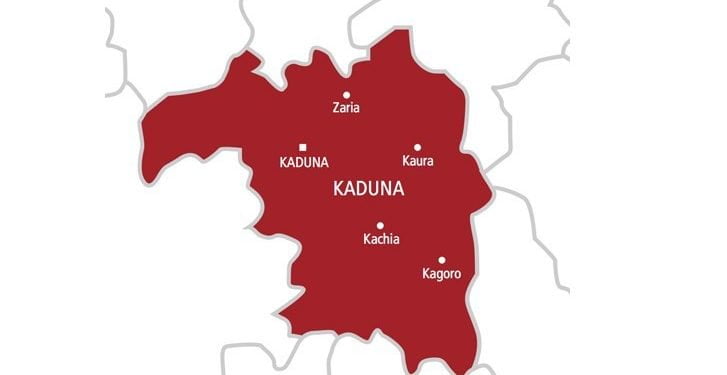 Some members of the House of Representatives have alleged that some militia groups are planning another violent attack on Southern Kaduna after the Sallah festivities.
This is as they called on the federal government to arrest the situation and put an end to the indiscriminate killings and kidnapping of innocent Nigerians by the bandits.
The lawmakers, speaking on the platform of the Southern Kaduna caucus in the House of Representatives on Wednesday, raised the alarm and made the appeal to the government at a press conference in Abuja.
The caucus leader, Honourable Gwani, lamented that so far, the government has failed to live up to its responsibility in protecting the lives and property of the people of the area.
In his submission, Honourable Shehu Garba noted that people should learn to resolve differences in a civil manner rather than resorting to violence.
"The situation in Southern Kaduna has taken a pattern that is predictable and we are saying that as a government, we must have the capacity. If A and B have a quarrel, they should settle it through the rule of law by going to court, going to the police and let the police prosecute.
"But in a situation where you avoid that civilised channel of settling row and you go and there is militia, nobody can deny that. We have militia and we are saying why is it taking the government so long to fish out those militia?" Garba, who expressed support for devolution of the current policing system in Nigeria, stressed the need to adopt state/community policing through legislative instrument that will clearly define the roles of both federal and state police."
Also speaking at the press conference, Honourable Gideon Gwani, who is also the Minority Whip of the House, called on the people of the area to be vigilant based on information of another pending attack.
He said the people might have to resort to self-help if the government does not arrest the situation.
"We are calling on our people to be vigilant and asking them to do all they can to keep themselves alive."
On their parts, Honourable Amos Gwamna Magaji and Honourable Muktar Zakari Chawai both called on the government to rise up to its responsibilities and bring an end to the attacks in Southern Kaduna and other parts of the country.
Meanwhile, Naija News reports that the Inspector-General of Police, Mohammed Adamu has ordered police operatives to enforce the curfew imposed on the area by the Kaduna State government to prevent further breakdown of law and order.